Subcontracting
Want a platform to connect and work with your contractors? Stafiz helps you choose the right external resources, staff them on projects and track their time and expenses.
Share a common environment, configure their access rights and follow your contractors progress.
Take out the administrative burden and lack of visibility that working with external resources usually produce, and make your business more flexible.
The most simple way to work with contractors
Make your workforce more flexible and improve profitability with the simplest way to work with external resources, contractors and freelancers. Provide them with a secure and temporary access to the project environment, or sync your accounts with theirs if they use Stafiz. Working with partners becomes easy.
Connect contractors on your environment
Safe and limited access for contractors
Collaborative solution for projects
Reports on contractors costs and billings
Check if your contractors are available for your next project
In addition with your contractors' database available in Stafiz from which you search for the most relevant external resources, you are aware of their availability: for those that use Stafiz, availability is populated based on their updates on because their calendars are synced with Stafiz.
Search among pool of contractors
Search by competence and experience
Visible contractors' availability
Notify contractors for new projects
Track cost and billings of contractors
Make your team more productive with contractors invoice automation : if they use Stafiz, they can invoice directly your account. You will receive a notification and be able to approve the invoice based on the time they have spent on the project. More hours saved.
Billing status
Billing and work history
Performance
Contractors report
Automate project briefing and contract proposal with contractors
As you identify the right contractor or freelancer, save time and send him a project brief through a workflow in Stafiz and let him answer directly whether he is interested to work with you. No need to make time consuming phone calls anymore.
Requests for availability through workflows
Project briefing
Contractor's confirmation through workflows
Automated contractor's staffing
Provide your contractor with their own Stafiz account
3 ways to work with contractors, freelancers or partners in Stafiz: either with a secured and limited access to your environment, by synchronizing your environment with your contractor's environment, or just by adding the contractor's details in the project specific tab. It's easy and it works in every possible situation.
Stafiz for freelancers
Interface multiple Stafiz accounts
Automate all administrative work
Increase work flexibility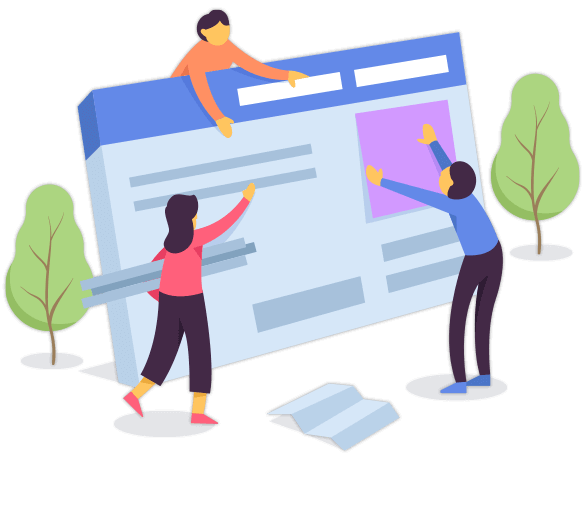 Track contractors schedules and work
Onboard your external resources on Stafiz and make your lives easier
Search for the right skills and availabilities
Connect their times and expenses to your projects
Automate your supplier invoicing process
Configure their access rights
Track contractors performance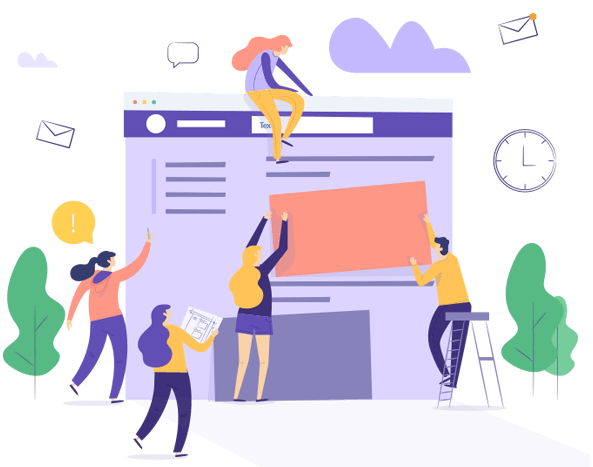 Connect and work smarter with contractors
Save yourself the administrative burden of working with external resources
Simplify time and expense submission
Check at any time if they are up to speed
Break bottlenecks and increase collaboration
Follow and approve all their billable expenses
Anticipate their planning and availabilities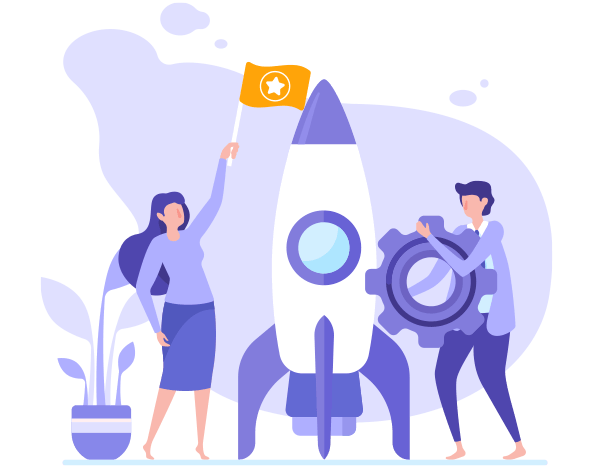 Be more productive and optimize utilization
Enhance your services using right solution to work with independent experts
Manage your pool of contractors
Improve utilization adding flexibility
Increase project on-time delivery
Get more data about contractors' performance
Avoid the administrative burden