Benefits of Stafiz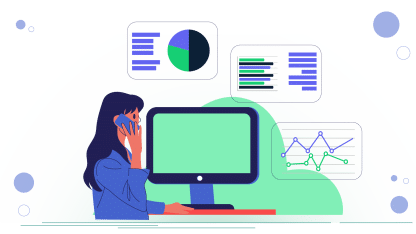 Stafiz offers end-to-end management of your operations:
Pre-sales follow-up, schedule management, activity reports, expense management, absence management, profitability follow-up, invoicing, reporting, etc.
A single solution for all your employees
Reliable data available in real time
Automation of administrative tasks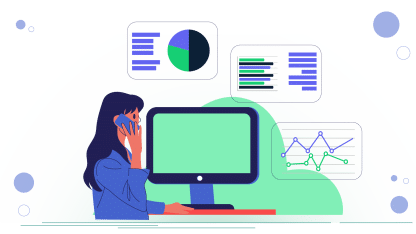 Stafiz provides full visibility on key management indicators:
The right data to know how to improve the performance of your teams
Project performance monitoring
Notification of deviations
Indicators: utilization rate, turnover, profitability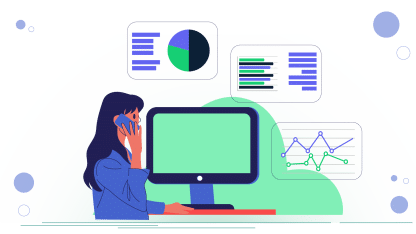 Stafiz allows employees to work on a platform with an adapted interface:
Better collaboration between internal teams and freelancers
Notifications and workflows
Access for subcontractors
More efficient hybrid teams
The features
Identify the most suitable profiles for your projects based on skills and past experience
Schedule management
Assignment and resource planning
Monitoring of workload plans
Skills management and CVs
Leave management
All the information you need to manage your projects and improve profitability
Monitoring of time spent on the project
Monitoring of project costs and profitability
Status of invoicing
Monitoring of project tasks
Gantt charts
Automate your invoicing of deadlines or time spent
Manual or automated invoicing
Invoice triggers
Bulk billing
Contract management
Payment tracking and automatic reminders
Identify productivity, profitability and cash flow improvement levers.
Forecast turnover
Project progress
utilization rate
Margins
Payment tracking
Discover them
98% of our clients renew their contracts every year
Find out why more than 8000 professionals work with Stafiz.

I. Lalet
Development and Support Manager
At Colorado Consulting
"Before using Stafiz, we were not able to improve our resource planning rates. Thanks to Stafiz, we manage our capacity much better and have improved our margins."

E. Stievenart
Associate Director
At KiMSO Consulting
"We highly recommend Stafiz: since the creation of our consulting company, we had tried multiple Excel files. Today,all our data is centralised in Stafiz, and we receive our dashboards in real time."

R. Beziz
Co-Founder
From YouMeO
"Managing our projects has become so much easier since we started using Stafiz. The software has allowed us to automate our project and performance management. It has been a real game changer!"
They trust us