The Future of Consulting and Agency Operations Management
Stafiz brings your consulting operations to new heights with a solution that automates recurring tasks, provides real-time visibility over performance and simplifies the work with contractors.
Connect with all your resources and work on an environment specifically designed for professional services
As consultants and contractors report time and expenses, managers track in real-time how their projects are progressing, and are alerted if the performance is not aligned with the budget.
Commercial activity
Smart Resource Planning
Project performance
Automated invoicing
Tell me more
Take your firm to new heights with powerful reporting
Stafiz provides a smart set of reporting to track the performance of your projects and your teams. Stafiz helps improve margins, billable utilization and cash-flow.
Project profitability
Billable utilization
Individual performance
Invoicing and collections
Tell me more
Make your team more productive with process automation
Stafiz increases productivity with automation technology that saves considerable amount of time for your consultants and support teams.
Time tracking (timesheets)
Expense management
Absence management
Automated billing
Tell me more
"We were blind when it came to staffing our resources. Stafiz gave us so much visibility that our billable utilization quickly improved."

I.Lalet

Head of Development & Support, Colorado Consulting
""Managing our projects has become so much easier since we started using Stafiz. It has been a game changer!"

R.Beziz

Co-founder, YouMeO
We help them run better operations
Meet some of our clients







To make your work easier
Stafiz synchronizes with: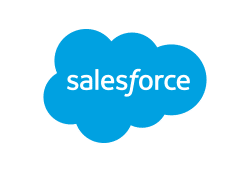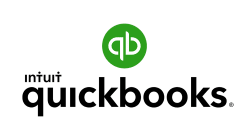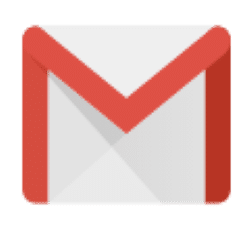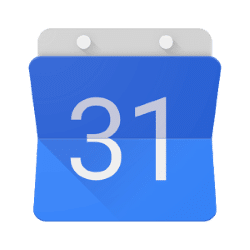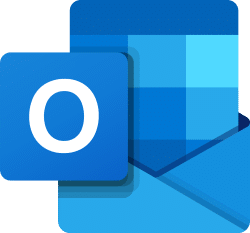 Follow us
And learn how to turn your firm into a tech-enhanced company