Our story
Pierre Arbeille, the founder of Stafiz, spent 8 years in consulting before creating Stafiz.
Experiencing on a daily basis the many non-value-added tasks that a consultant must manage, and the lack of visibility into project performance, he said to himself that a better solution had to be found.
An experienced developer, he started Stafiz and was joined by a team of developers to offer the most advanced solution. Its objective was therefore to better manage the activity of a service company as well as the resource planning collaborators.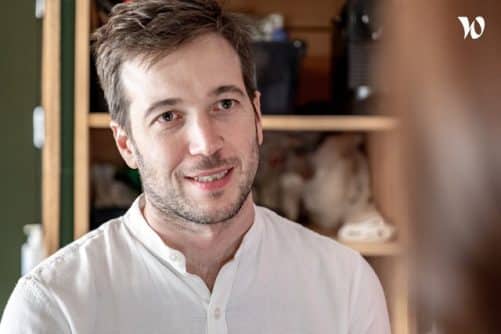 Stafiz has grown rapidly and is now present in more than 10 countries and used by thousands of people, daily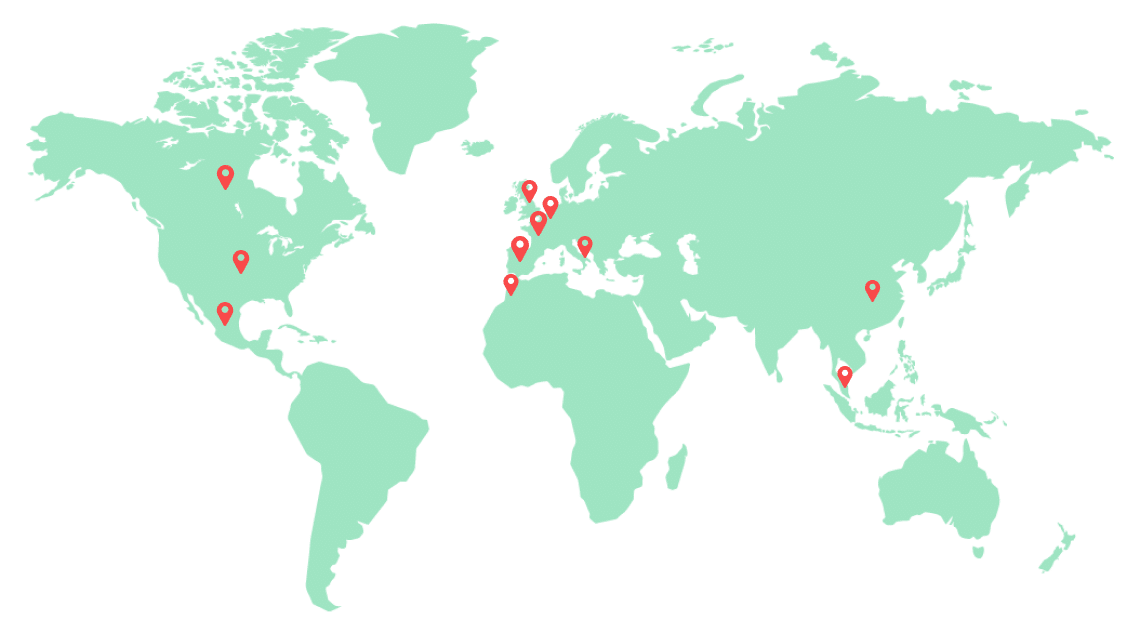 10+ countries
in the world


How are we different?
Stafiz has several advantages that no other competing software has:
In addition to activity management, Stafiz allows you to manage the resource planning and planning of employees. For a service company, managing the forecasted workload is the heart of the reactor. Stafiz provides visibility on this key aspect, and uses this data to give its customers a competitive advantage
Stafiz gives employees more information to manage their projects and teams. No other software gives such a clear picture of the risks and opportunities to improve profitability and cash flow.
Stafiz makes it possible to work just as easily with internal staff as with freelancers. Teams are increasingly hybrid and working with external experts is becoming more and more common. Stafiz simplifies communication and collaboration between internal and external teams.
Stafiz is simpler and more intuitive. Ergonomics is important so that employees enjoy spending time in Stafiz. ERPs are often outdated, whereas Stafiz offers a nice and pleasant look and feel.

Natively integrated resource planning and profile management

Stronger and clearer visibility on performance improvement levers

A unique approach to hybrid teams: internal and freelancers

Simpler ergonomics at the heart of our proposal
Our values
Why
The success of a company comes when its employees can express their uniqueness and exceptionality. We create the conditions and the means for people to be freed from low-value tasks, so that their extraordinary potential can be awakened.
How
By offering solutions and conditions that bring out the uniqueness in each team member. By enabling everyone to bring their sparkle and differences to their company. By promoting collaboration and going beyond expectations.
What
Digital tools, software and services that automate and simplify tasks and provide reliable and relevant information at the right time. A way to let team members make better decisions through increased visibility.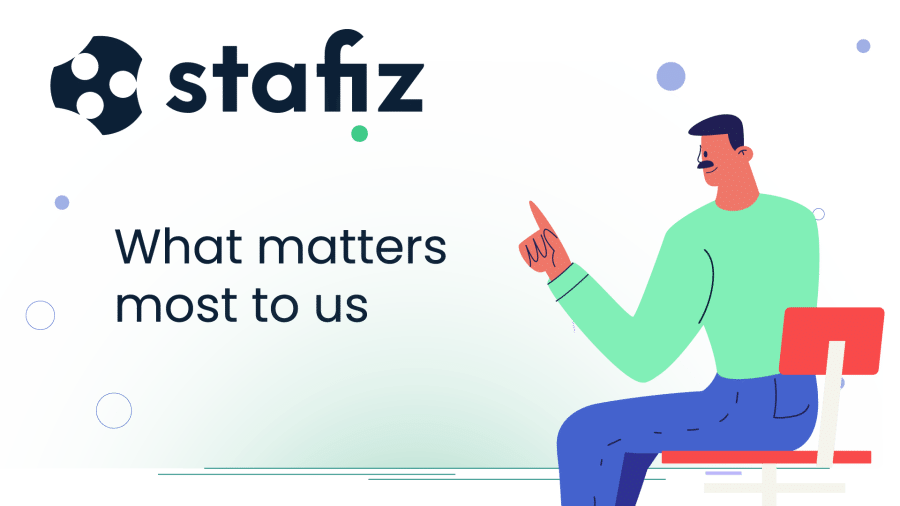 01
Our customers obesession
We want our customers to love us! Yes, nothing less. But we know we have to earn it. And so we work tirelessly for it.
02
Working smart
We strive to automate our recurring tasks just as we do our customers' work!
03
The commitment
We take our mission to transform our clients' work very seriously. We are fully committed to this goal.
04
Keeping it fun
We want our employees to learn a lot, and to arrive every morning with a smile. Even on Mondays!