Manage your subcontractors with ease

Process automation
As with your in-house staff: everything is automated

Automatic billing
Invoice external assignments without thinking

Identification of the best experts
A multitude of profiles visible in the database
What does subcontracting management do for you?
Expand your value proposition by working with freelancers
Make your teams and your costs more flexible
Offer a temporary connection to your environment
Create limited and secure access to work better
Allow them to go back in time
Track subcontracting costs and invoices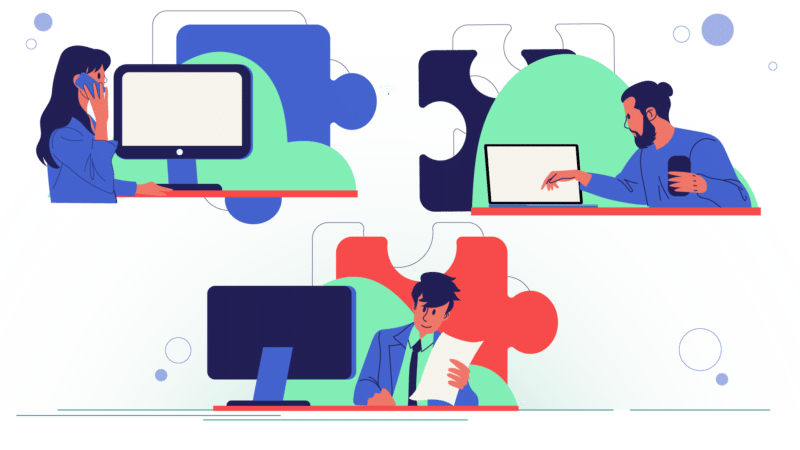 Be efficient in managing your subcontractors
Find the right subcontractor from your pool of internal and external resources
Search by skills and experience
Check in real time if they are available
Automatically send proposals to subcontractors
Track the costs and invoicing of your subcontractors
Automate invoice processing to save time
Validation sent to the right people
Billing status
Subcontracting reports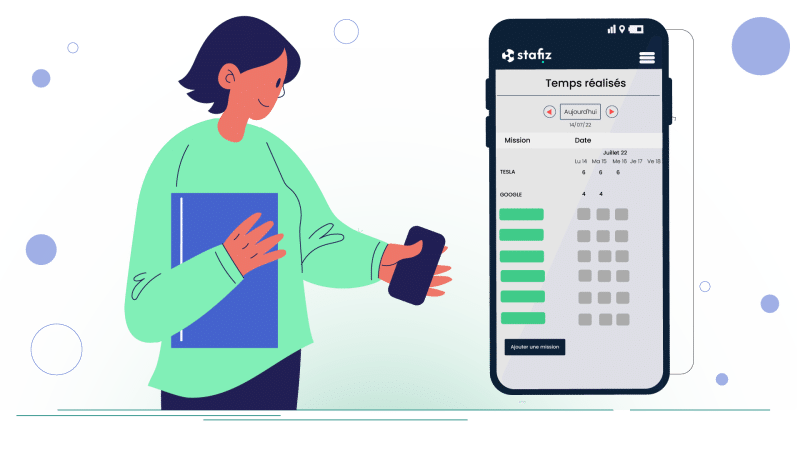 Our customers speak better than we do

E. Stievenart
Associate Director
At KiMSO Consulting
" We highly recommend Stafiz: since the creation of our consulting firm, we had tried multiple Excel files. Today, all our data is centralized in Stafiz, and we receive our dashboards in real time."

R. Beziz
Co-Founder
From YouMeO by BearingPoint
" Managing our projects has become so much easier since we started using Stafiz. The software has allowed us to automate our project and performance management. It has really changed the game!" 

I. Lalet
Development and Support Manager
At Colorado Consulting
" Before using Stafiz, we were not able to improve our resource planning rates. With Stafiz, we are managing our capacity much better and have improved our margins. Stafiz has really improved our performance."