Simplicity
We want every user to benefit from a simple, user-friendly interface. Forget complex interfaces and an unpleasant employee experience. In Stafiz you adapt the platform to your needs by choosing only the features that interest you and making the others disappear.
Customise your interface to suit you and make it easy for your employees to accept it by providing a pleasant and intuitive experience.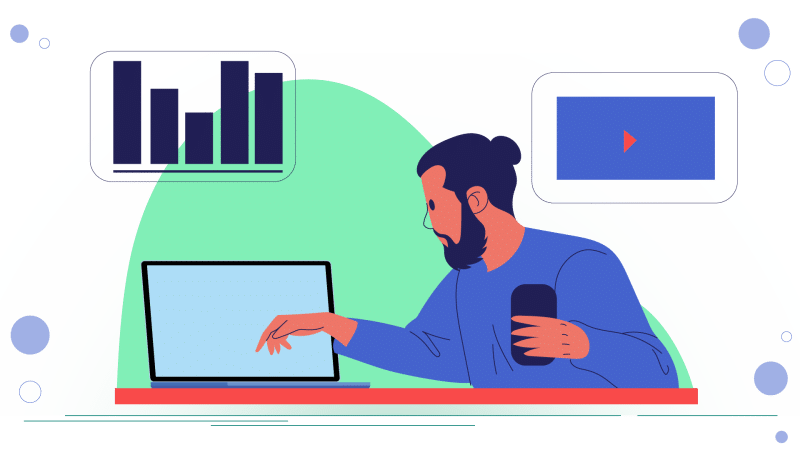 A complete solution
Why use and pay for several programs when you can centralize your work in Stafiz?
Why create complex spreadsheets when Stafiz provides you with reliable data in real time?
We have created Stafiz to offer a complete platform to manage all your company's activities. Free yourself from non-value added tasks and save time to focus on your growth and your customers.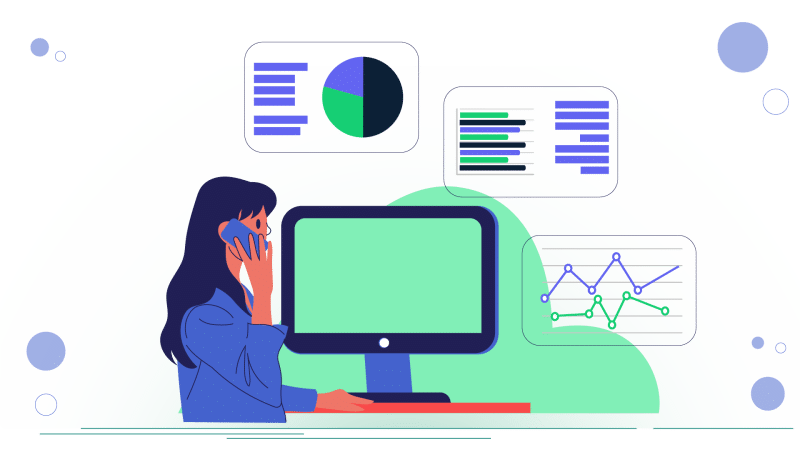 Find out which features are suitable for managing your business
All features
Boost the efficiency of your teams
How much time do your employees spend filling out their expense reports?
How long does it take your support team to carry out invoicing and follow up with customers?
How do your project managers monitor the performance of their projects?
For each of these tasks and many others, Stafiz provides you with the technology to automate the work and save a lot of time. Employees freed from these tasks that have little added value can concentrate on the most important thing: satisfying your customers and winning new projects!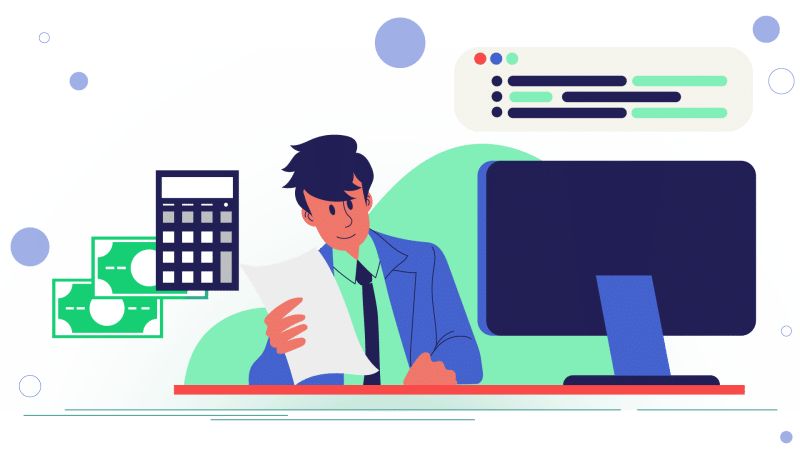 Better connected teams
Stafiz connects teams on a common environment to work better, even remotely: employees, contractors, finance, HR and management. Work easily with external experts and expand your value proposition.
Break down silos and work faster
Identify the right expertise outside your company to help you meet specific customer needs
Control their work in Stafiz.
This type of collaboration allows you to better meet your deadlines and improve your customer satisfaction.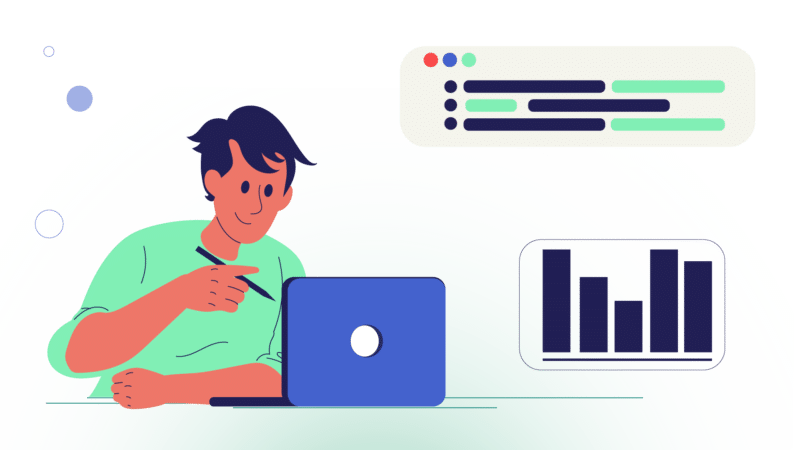 Reporting and performance
Stafiz provides the visibility needed to improve operational performance:
Monitor in real time the evolution of turnover and margins
Identify levers for improvement
Understand why your margin rates are not at the expected level
See the sales and turnover forecast,
Know if your projects are falling behind or underperforming,
Check how to improve your cash flow.
All the information is available from your smartphone or from the office, to make better decisions and achieve operational excellence.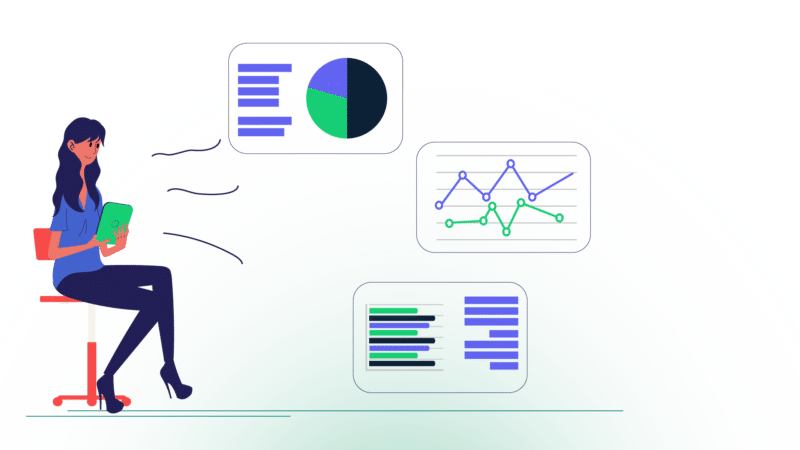 Personalized customer service
One of our priorities is to meet our customers' expectations and ensure that they are fully satisfied with our services.
Each Stafiz customer is accompanied from day one by a dedicated account manager, with whom regular exchanges ensure that you always benefit from the full value of the solution.
Your suggestions for improvement are heard and we develop them as quickly as possible. This way, our customers are involved in the development of Stafiz.