Even more accurate reporting

Real-time visibility
Identify productivity and profitability levers without waiting for the accounting report

Forecast
Anticipate your turnover, profitability and utilization rate in the coming months

Manage all your business units
Multi-entity and multi-currency reporting. Analysis by activity and by division

Business Intelligence
Integrate your reporting with Power BI to increase your analysis and create a strong competitive advantage
Reporting with Stafiz - What does it get you?
Real-time visibility of your forecasted performance
Follow in real time the turnover forecasts by month, entity, team
Track project margin landings and deviations from their target
Anticipate the projected occupancy of your employees
Be alerted if your forecast deviates from your objectives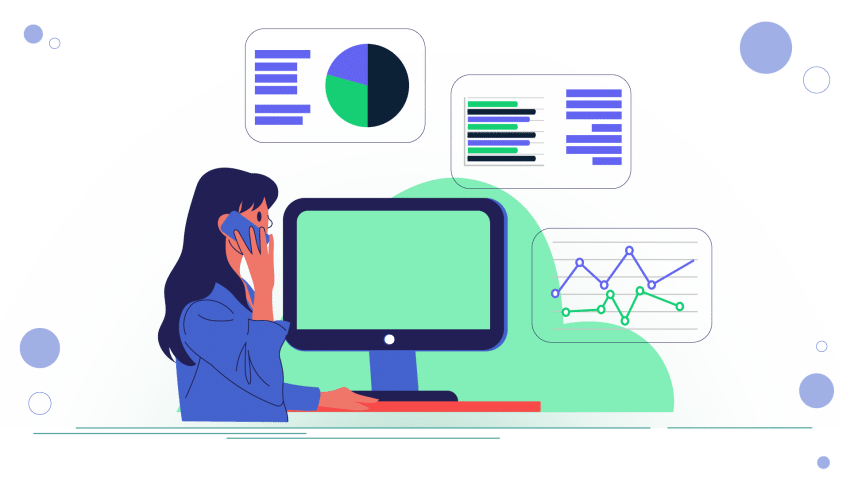 Visibility on turnover, gross and net project margins
Simplified monitoring for project managers
Anticipation of actions to be taken
Consolidation of margins by entity or business unit
Turnover per project and per employee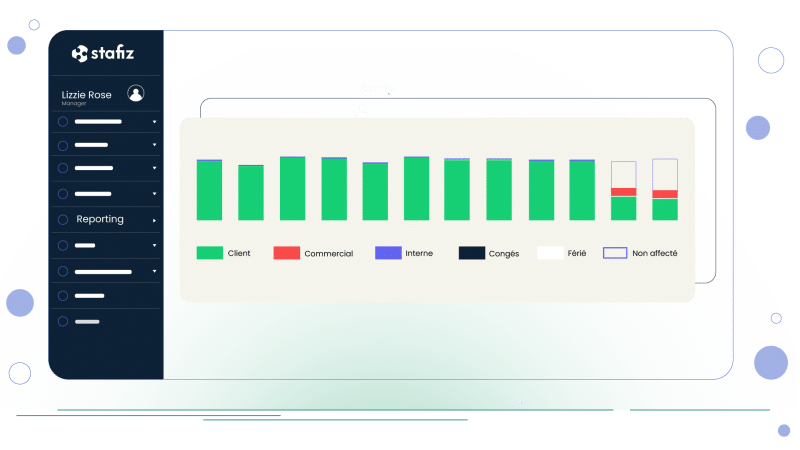 Utilization rate reports and production capacity
utilization rate past and future
utilization rate consolidated
utilization rate team and individual
Alert on capacity issues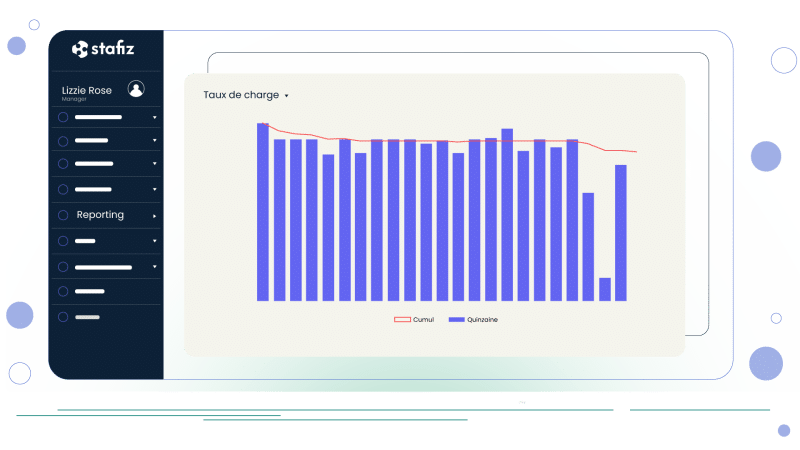 Production and capacity ratio
Valuation
From monthly production
Increase
Monthly capacities
Alerts
In case of capacity constraints
Quick identification
Issues and gaps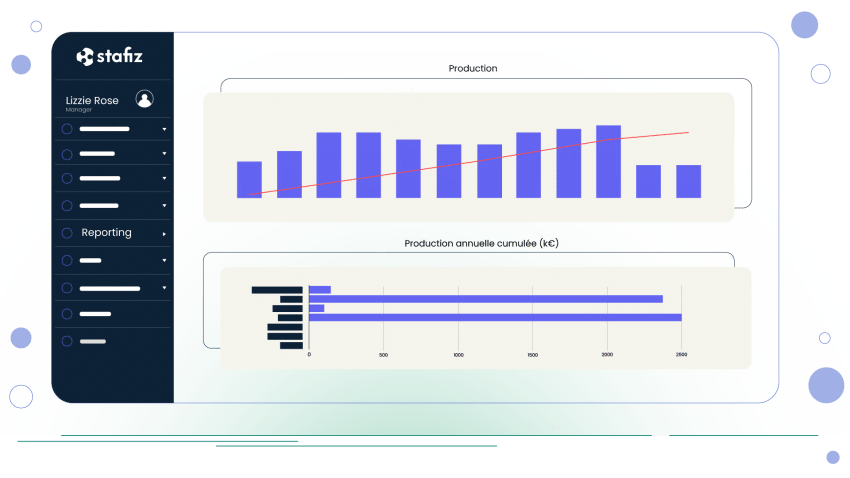 Our customers speak better than we do

I. Lalet
Development and Support Manager
At Colorado Consulting
"Before using Stafiz, we were not able to improve our resource planning rates. Thanks to Stafiz, we manage our capacity much better and have improved our margins."

E. Stievenart
Associate Director
At KiMSO Consulting
"We highly recommend Stafiz: since the creation of our consulting company, we had tried multiple Excel files. Today,all our data is centralised in Stafiz, and we receive our dashboards in real time."