An end-to-end solution
Pre-sales, resource allocation, time tracking, project management, billing and reporting
A single software to centralize business management and forecasting. Data becomes more reliable and available in real time, while visibility is increased by tenfold.
Save time: automation of administrative tasks
Increase reliability: centralized data with no risk of error
Gain visibility: real-time reporting on past and projected performance
Improve employee experience: one platform to manage activity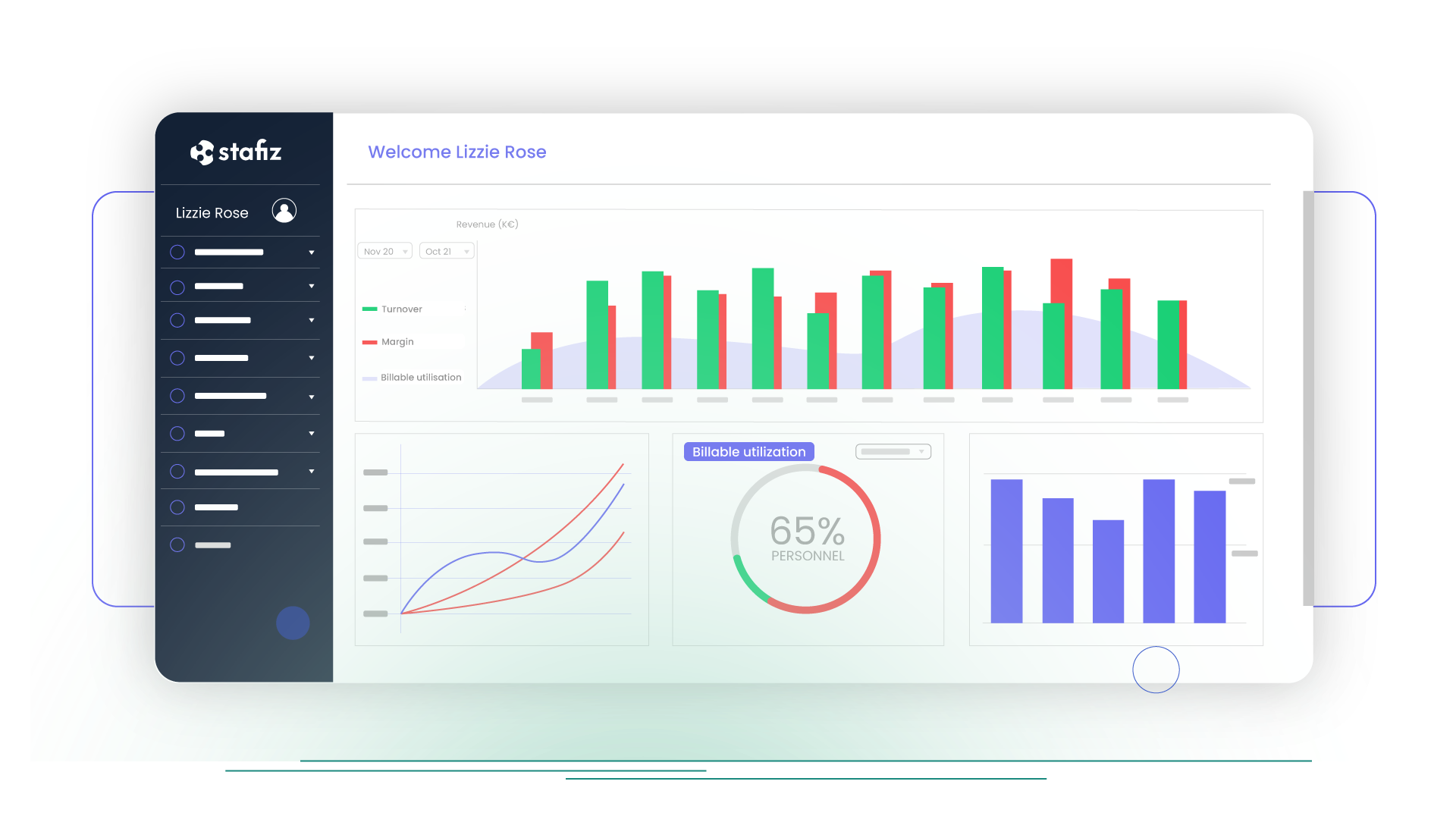 Stafiz provides more visibility on forecasting than a traditional ERP
Capacity and workload plans
Anticipate the team capacity and follow the utilization rate forecasts
Financial forecast
Monitor financial forecasts and project progress in real-time. Improve profitability by tracking your margins.
Project management
Receive alerts when projects are in danger of going off budget
Pre-sales commercial management
Identify opportunities and profile needs. Integrate opportunities into the forecast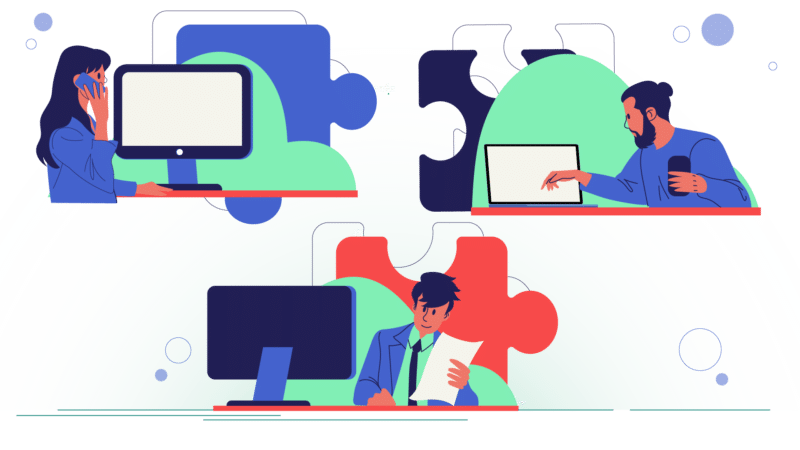 A complete solution for better business management
Pre-sales management and CRM: all customer information, better visibility of opportunities, and employee staffing features
Search profiles by role, skills, and experience. Workload and task management system. Absence management
Project management, cost monitoring, time tracking and subcontracting management
Invoice tracking, payment tracking, creation of sales and expense journals, closure management
Customizable reporting and Power BI connector to manage custom reports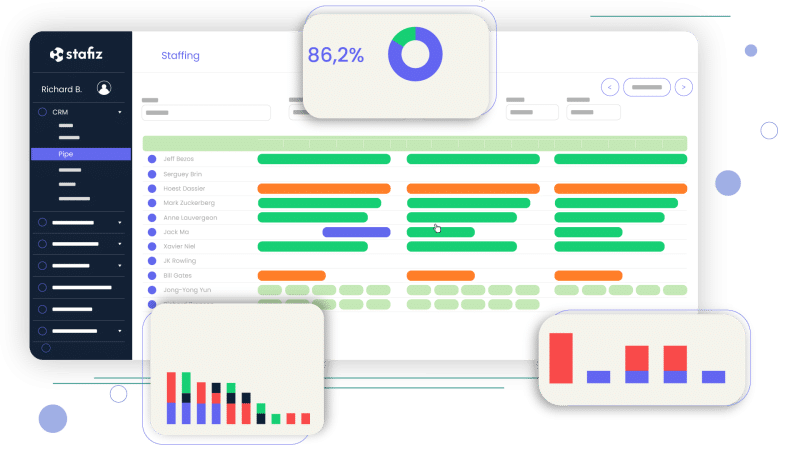 Connect Stafiz with your other software
Stafiz has an open API for integrations
Data can be received from or sent to other software
Native connectors exist with Salesforce, Power BI, Microsoft, Silae, SAGE, etc.
The ERP is adaptable to the specific needs of each user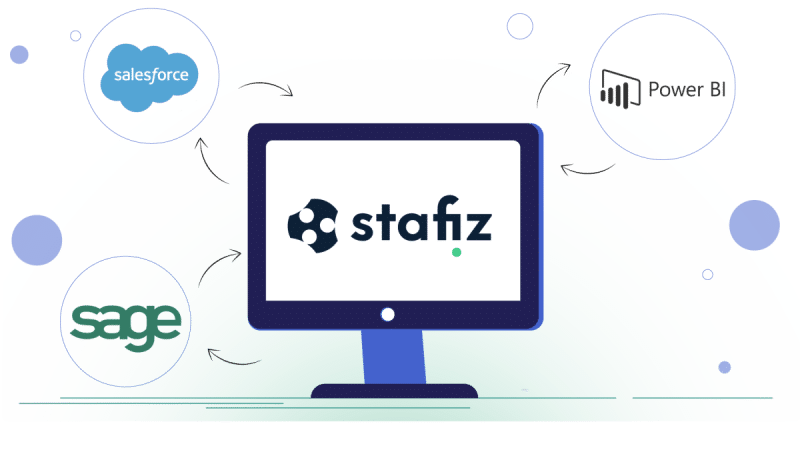 Reasons to switch from traditional old habits to Stafiz

Simplified deployment
You are supported by our teams who take care of the data transfer and training

A tenfold increase in visibility
From project managers to management, everyone gains visibility

Return on investment in 3 months
Your business margins increase by an average of 15%, and your support and management teams save 20% of their time
Our customers speak better than we do

I. Lalet
Development and Support Manager
At Colorado Consulting
" Before using Stafiz, we were not able to improve our resource planning rates. With Stafiz, we are managing our capacity much better and have improved our margins."

E. Stievenart
Associate Director
At KiMSO Consulting
" We highly recommend Stafiz: since the creation of our consulting firm, we had tried multiple Excel files. Today, all our data is centralized in Stafiz, and we receive our dashboards in real time."

R. Beziz
Co-Founder
From YouMeO by BearingPoint
" Managing our projects has become so much easier since we started using Stafiz. The software has allowed us to automate our project and performance management. It has really changed the game!" 
They trust us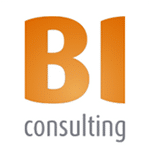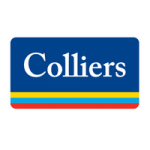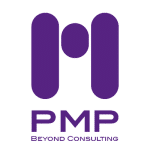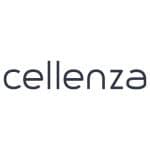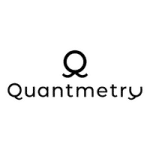 ERP for Service Companies FAQ
GUIDE : What are the steps to choose an ERP for a service company? (Re)discover the steps to select an ERP.
Why implement an ERP for service companies? Read the article.
The specifics of an ERP for consulting firms. Discover them.
Equip yourself with an ERP to manage your consulting activity. Read the article.
10 benefits of an integrated solution to manage your business. Read the article.
Discover our white paper
How can you do more projects with fewer resources?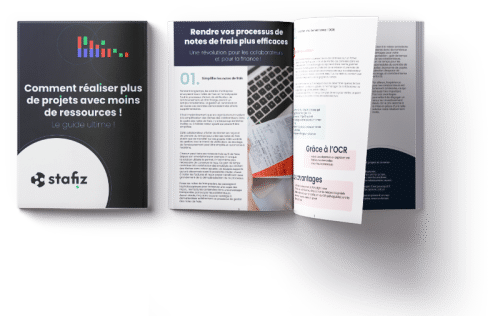 Download the white paper
Do more projects with fewer resources. Automate your business with Stafiz.
Schedule a demo