How Stafiz CRM benefits your organization?

Enhanced Pre-sales Insight
Centralize all data for a clear view of opportunities and streamline resource allocation with intuitive pre-booking

Proactive Workload Management
Anticipate capacity planning and optimize resource demands in the pre-sales phase

Performance Dashboard
Get a comprehensive snapshot of conversion rates and overall sales activity to drive better results
How does Stafiz CRM help you grow faster?
Accelerate Growth with Stafiz CRM
Tailored for You: Our CRM is meticulously designed to align with the unique nuances of your business
Precision Quoting: Craft quotes detailing profiles, durations, and rates to reflect true project value
Project Profit Forecasts: Delve deep into future revenue and profitability insights, to add to your sold project revenue and margin forecasts
Resource Anticipation: Pre-assign profiles during pre-sales, ensuring optimal capacity planning and readiness
Streamline & Share Client Data with Ease
Have all the visibility to be more efficient in your commercial approaches
Unified Client Database: Centralize and share essential data on customers and prospects for enhanced sales approaches
Track Every Interaction: Log all emails, calls, and meetings, ensuring consistent communication
Financial At A Glance: Monitor client-specific turnover, invoicing, and project history for strategic insights
Craft Comprehensive Project Quotes and forecast opportunities revenue and margins
Effortless Quote Creation: Streamline the creation and generation process to get your quotes out faster with reliable data
Tailored Templates: Personalize quotation templates to reflect your brand's distinct design and ethos.
Detailed Quote Management: Incorporate product details, subcontracting, and special discounts seamlessly.
Seamless Integration: Embed your detailed quote directly within the proposal for a cohesive presentation.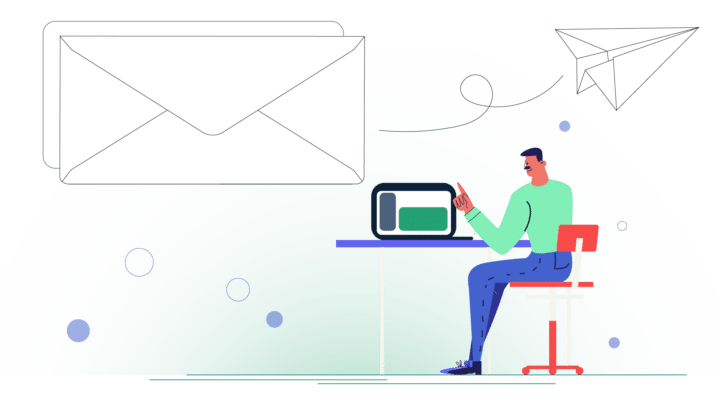 Gain Clear Insight into Pre-Sales Costs 
for Better Profit Analysis
Staff costs: Monitor the expenditures linked to staff and team involvement
Detailed Cost Allocation: Understand where every penny goes with precise tracking of allocated expenses
Team Schedule Oversight: Stay updated on commercial team schedules, ensuring efficient resource utilization
Subcontracting Expenditure: Keep a close eye on all subcontracting costs to maintain budgetary control.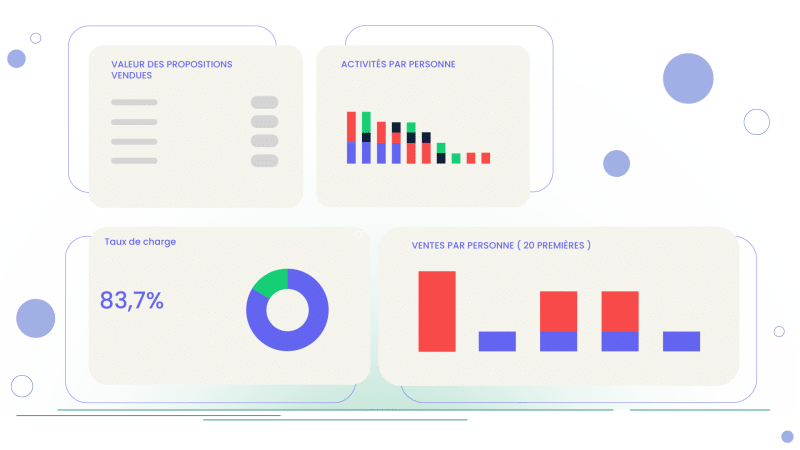 Our customers say it best

I. Lalet
Development and Support Manager
At Colorado Consulting
" Before using Stafiz, we were unable to improve our resource planning rates. Thanks to Stafiz, we manage our capacities much better and have improved our margins ."

R. Beziz
Co-Founder
From YouMeO by BearingPoint
" Managing our projects has become so much easier since we started using Stafiz. The software allowed us to automate our project management and performance. This was a real game changer! "

E. Stievenart
Associate Director
At KiMSO Conseil
" We highly recommend Stafiz: since the creation of our consulting company, we have tried multiple Excel files. Today, all our data is centralized in Stafiz, and we receive our dashboards in real time ."