Better project management

Track the margins
Track all project costs: internal staff, subcontracting, purchases and expenses. Be alerted in case of budget deviations

Follow the tasks
Assign tasks and monitor the achievement of objectives

Manage the forecast
Update the remaining work on the project, and check that you remain aligned with your objectives
What does project management in Stafiz bring you?
Better collaboration and reliable data
Consumption of the time budget and cost 
Real-time data visibility
Financial monitoring of projects and KPIs
Production monitoring vs. billing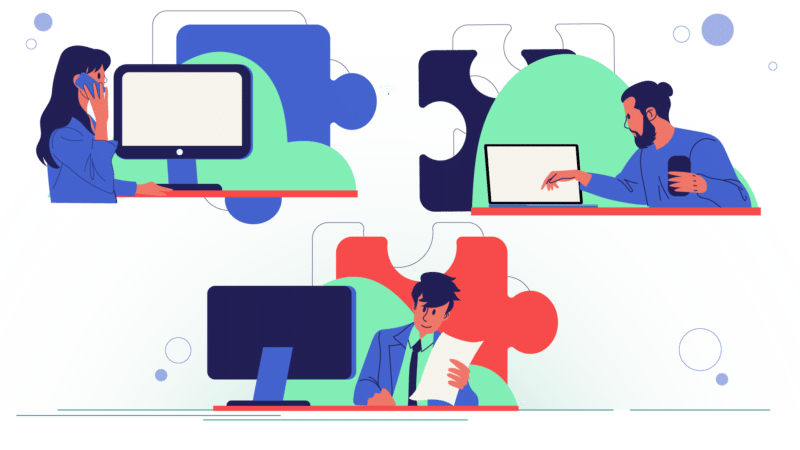 Organise and track your projects easily
Organise projects into multiple phases
Monitor activity in each phase
Be alerted when an activity or task is completed
Track projects with the right level of granularity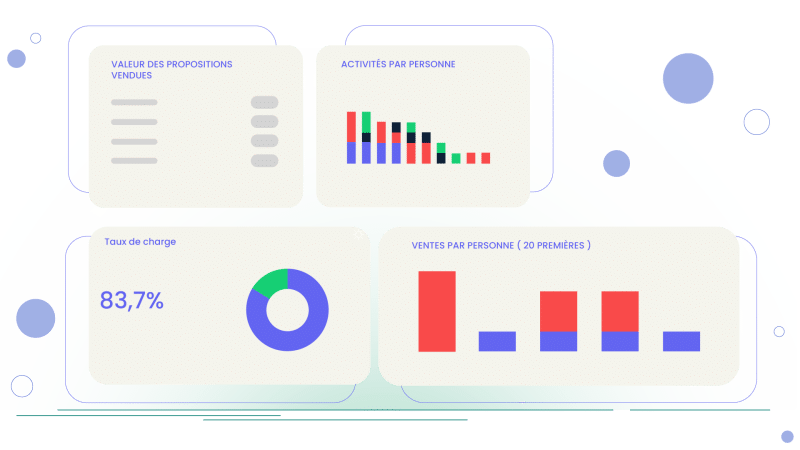 Track your projects more easily with Gantt charts
GANTT charts
Monitor work on specific activities
Share the right level of information with your teams
Triggering of invoicing on closure of an activity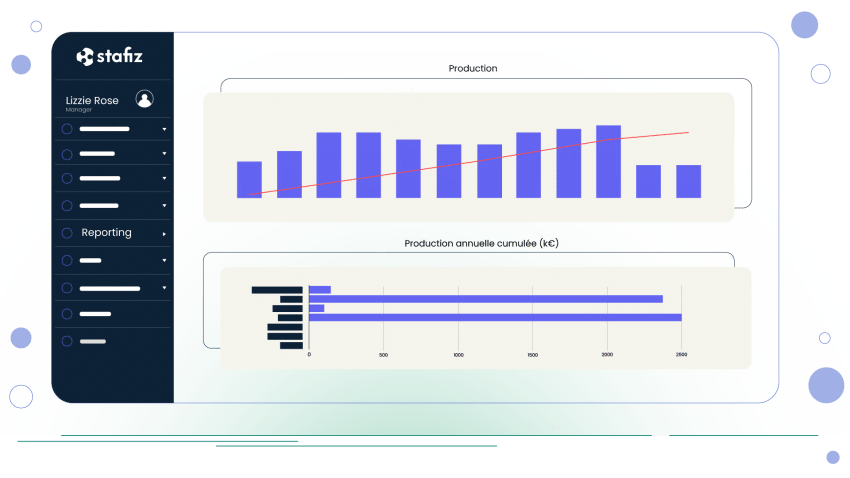 Accurately track past and future margins of your projects
Track past and future man costs
Track costs and their impact on margins
Track subcontracting costs
Compare the actual situation with the budget and work plan and be alerted when a project underperforms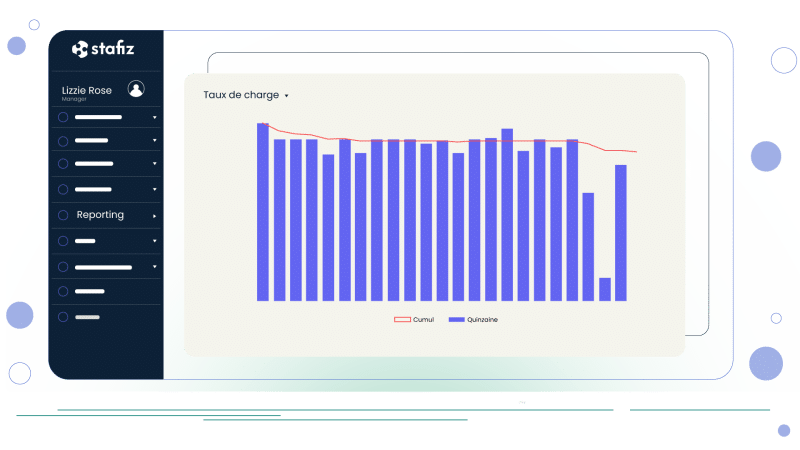 Our customers speak better than we do

I. Lalet
Development and Support Manager
At Colorado Consulting
"Before using Stafiz, we were not able to improve our resource planning rates. Thanks to Stafiz, we manage our capacity much better and have improved our margins."

E. Stievenart
Associate Director
At KiMSO Consulting
"We highly recommend Stafiz: since the creation of our consulting company, we had tried multiple Excel files. Today,all our data is centralised in Stafiz, and we receive our dashboards in real time."