Top 10 reasons for project management failure
Non classé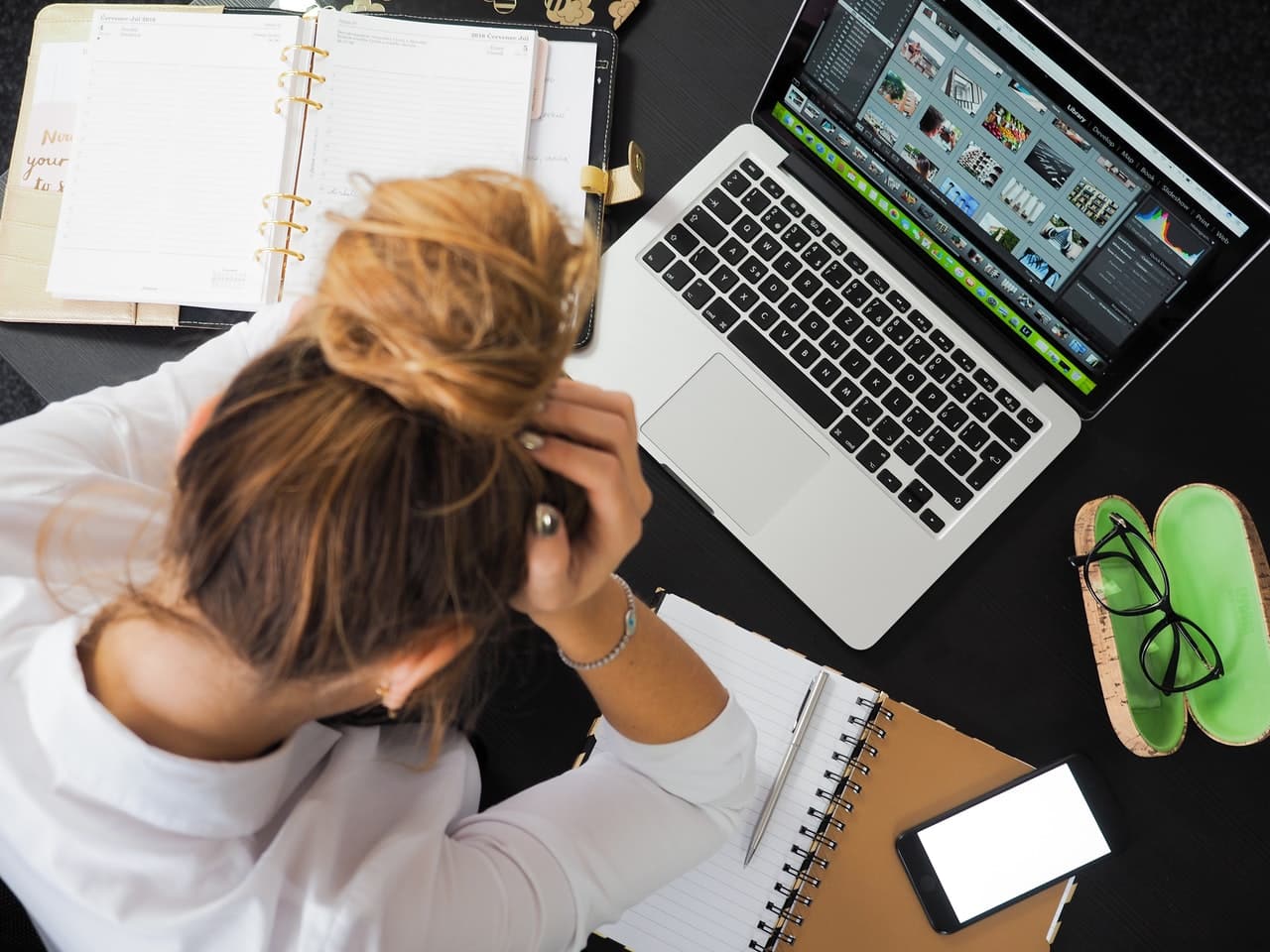 Introduction:
"Life is 10% what happens to you and 90% how you react to it." ― Charles R. Swindoll
Projects are like lifelines for businesses. When it comes to project management, 10% is about the project, and the remaining 90% is how projects are managed and how problems are tackled. Almost, 70% of organizations have faced one project failure in the span of 12 months. Irrespective of the business sector you operate in, projects are critical for companies to test their ideas, fulfill client's needs, and solve problems. So, while talking about problems playing an important factor in project management, we will see 10 main reasons that create problems and lead project management to failures. These reasons help us understand how to achieve greater performance with good project management practices.
Scope of the project:
It is also known as scope creep in the project management industry. The project managers and companies should focus on 3 main attributes, which are Schedule, Budget, and Quality. Make sure these attributes are given a numerical value to analyze the performance of the project. A project can be successful only when the stakeholders can understand the value they can get for their input, yet only 58% of organizations fully understand the value of their project.
Since most organizations don't understand the value of the project, they start wasting money, dissatisfaction among employees increases and eventually leads to lower employee engagement in the project. Also, while planning projects companies tend to focus more on their profit margin rather than delivering value to their customer.
Lack of communication:
According to Bull Horn research, 57% of projects fail due to communication issues. When the project is happening at a global level , lack of communication between the project managers and other stakeholders located in different part of the world can affect the overall output and lead to delay.
For example, a communication issue regarding vendor payment can lead to delays of shipment if not tackled properly. If the communication is not smooth, it could have significant financial consequences (financial penalties, additional costs of shipment, …). It also important to communicate frequent feedbacks of employees performance and rewarding them for exceptional target achievements.
Stakeholders Management:
Three-quarters of projects fail because of a lack of involvement of senior management. Because senior management play an important role as sponsors for the projects , they should be supporting project managers and give their final say for some important decisions. Senior managers are the ones who brief the project manager's goal and the entire project strategy. Senior positions are highly accountable when project failure occurs.
A survey from project smart UK asked 1000 project managers whether roles, responsibilities, and levels of authority are always clear in the project they work for. They received the following results
• Strongly agree: 2.8%
• Agree 34.3%
• Disagree 51.0%
• Strongly disagree 9.7%
• Don't know 2.3%
Almost 63% of them don't know their roles or haven't received proper instructions from their senior management.
Risk Management:
Micro projects are easier to handle than macro projects because the failure rate of projects with budgets over $1M is 50 percent higher than those of projects with budgets below $350,000. Every project is unique and has its own uncertainty in terms of risk. It is always better to quantify the risk. While planning a financial budget, it is always expected to have a percentage of risk and cost overrun that could create tension with sponsors or clients. Always prepare the project managers with a guide on how to respond to the specific risks attached to projects when they occur. It is also important to use the right tools to track project progress and financial performance vs budget. Some good tools now provide long-term visibility and alerts whenever a project deviates from budget.
Lack of team planning sessions:
Sometimes projects fail are due to a lack of planning between the project team, the project manager, and the executive team. It occurs when all three levels of management don't have access to the updated information in real-time. Organizations must organize recurring sessions where they can discuss problems, review performance metrics and progress and have shared visibility over the performance of each tasks. Also, when all the team is gathered, it is easier to brainstorm on issues and reach a consensus. This type of sessions have a beneficial impact over project performance.
Importance of Leadership in Projects:
Projects are like tests that come with problems attached without any solutions. To solve these problems, organizations need effective project managers with the right dedication to take the project in the right direction as per the requirements. 80 percent of "high-performing" projects are led by a certified project manager. So, choosing the right leader with the necessary skills based on the project will reduce the risk of project failures. One typical reason for projects failure is that project managers don't have enough technical training in project management tools, and they may lack the social skills to handle the project at a global level.
Predicting project warning signs:
As you reach halfway through project completion, organizations might miss out few signs such as a problem with cash inflow and outflow, scheduled time, project exceeding the budget. Busy managers don't have the time to keep track of all the warning signs.
The only way this could be solved is with project management tools that provide the level of automation to keep track of warning signs. At Stafiz, we provide full automation for project management and Stafiz keeps track of project progress, budget adjustments, and time spent on each activity. It helps managers to work on other aspects of the project without wasting any time.
For more details about this, feel free to visit: https://stafiz.com/project-management/
Illogical set up and cost estimates:
This happens when the goals set are not met as per planned and the project leader gets confused with priorities. It affects the project flow as one team has to wait for other teams to complete their tasks in order to start on their own tasks. It can create a buffer in the schedule leading to delay. It also happens, when the organization focuses too much on the profit margin and try to reduce costs by thinking they could deliver at lesser expenses and resources. These are the reasons explaining that one in six projects have a cost overrun of 200% on average and a schedule overrun of almost 70 percent.
Importance of project management tools:
As projects get complex, the manager finds it difficult to analyze data. They must go beyond excel sheets and other basic tools to plan, execute, and keep track of other project management processes. It is better to have all the necessary tools like Gantt charts, time tracking, scheduling, and budgeting in one tool rather than using multiple software.
One important reason for projects not failing is 77% of high-performing projects and managers using the right project management software. There is a high chance of failure when 44% of project managers not using an appropriate tool to manage their projects.
References:
https://2020projectmanagement.com/resources/risk-management/top-10-reasons-for-project-failure
https://hbr.org/2011/09/why-your-it-project-may-be-riskier-than-you-think
https://www.pmi.org/-/media/pmi/documents/public/pdf/learning/thought-leadership/pulse/pulse-of-the-profession-2018.pdf
https://www.pmi.org/learning/library/seven-causes-project-failure-initiate-recovery-7195
https://www.pmi.org/learning/library/top-five-causes-scope-creep-6675
https://www.projectmanagement.com/articles/187449/The-Top-Ten-Reasons-Projects-Fail–Part-7-[/vc_column_text][/vc_column][/vc_row]
D'autres articles pourraient vous intéresser