Project Management
Stafiz provides you with the most comprehensive project management software for consulting and agencies.
Track progress and financials: improve on-time delivery and projects margins.
Divide your project in multiple phases and incur time and expenses on each phases.
Compare actual times incurred on the project with initial schedules. Receive alerts if the costs of the projects are deviating from the budget.
Adjust the budget if your client asks for additional work.
Follow and manage your projects in Stafiz
Always stay aware of the project's status: what is the completion rate, what has been billed to date, what has been completed and can be billed. Project leaders have all the information available to make the best decisions and improve profitability and cash-flow.
Project completion %
Real-time updates
Project financial KPIs
Billing metrics
Easily organize and follow projects
With Stafiz project management functions, you can easily organize projects, divide by activities and tasks, provide the right level of granularity to incur time on each phases. Keep up with your team's progress and project's performance.
Divide projects in multiple phases
Incur time on tasks and activities
Be notified when an activity is closed
Follow with detailed granularity your team's work
Build budgets with multiple Daily Rates
Build detailed budgets that will ensure accurate financial reporting: set different Daily rates depending on activities and tasks.
Build project budget
Easy budget adjustments
Multiple Daily rates per individual and tasks
Accurate revenue and margin tracking
Better visualize project phases with Gantt charts
Comprehensive project management solution with GANTT charts. Visualize how the project is organized and scheduled. Share the information with your team and track completion with Gantt charts.
Gantt charts
Track time spent on specific activities
Trigger invoices when the activity is closed
Know which phase depends on others
Accurately track past and future margins of your projects
Track past and future project revenue and margin. Track labor costs, contractor costs, expense impact on margin. Compare with budget and be alerted when the margin is under-performing the initial budget.
Track past and future labor costs
Track expenses and how they impact the margin
Track contractors' costs
Be alerted if the project under performs
Receive automatic notifications whenever performance is below budget and take the right decisions before it is too late
Receive alerts if the projects deviates from the budget. With this project management solution for consulting and professional services, it becomes easy to take better decision and quickly improve the company's profitability.
Margin vs budget
Alerts in case of under-performance
Adjustable budgets
Total number of days vs budget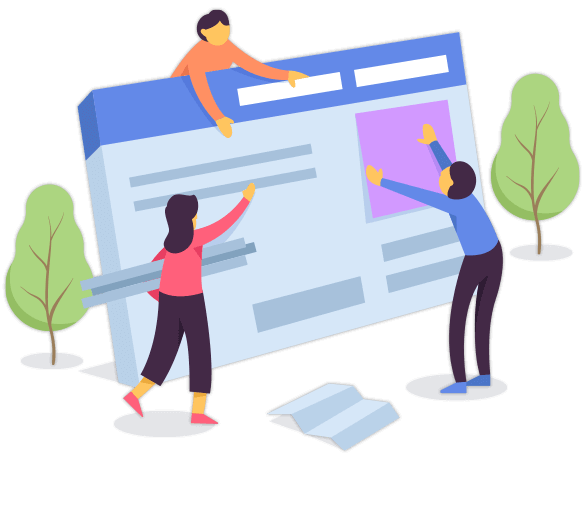 Visibility over schedules
Know who is working on what and who is available!
Clear display of everyone's schedules
View planning by individual, team, organization…
See availabilities in coming days, weeks, months
Intelligent staffing: automate allocation process
Staffing granularity by minutes, hours, half-days…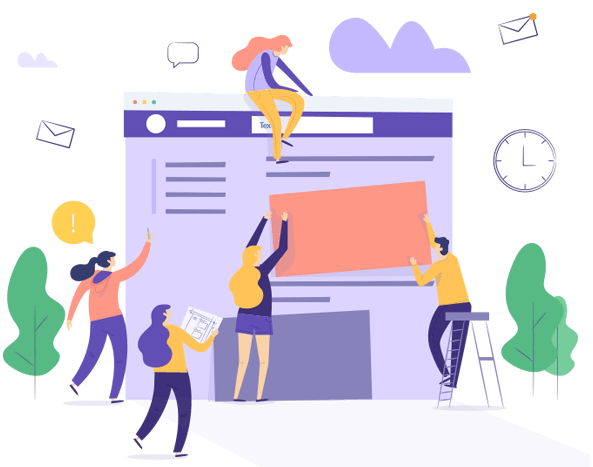 A project management solution tailored for consulting firms and agencies
Choose the right resources and optimize your capacity
Have continual visibility over availabilities and skills
Anticipate work and staff with placeholders
Automate calendar updates for approved leave requests
Revenue forecast aligned with project schedules
See if your external resources are available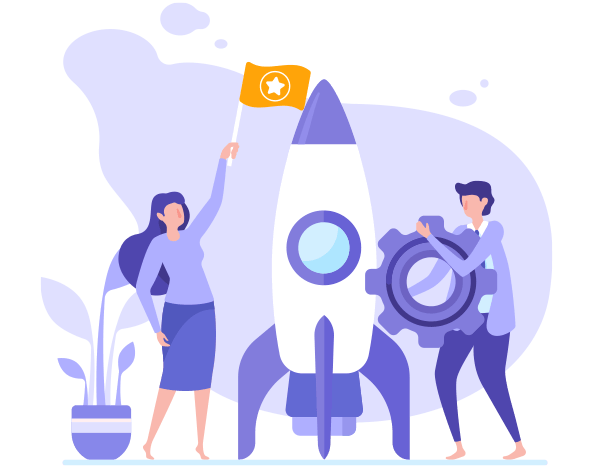 Save time and optimize utilization
A project management solution that gives all the visibility your need to optimize your most important asset: your employees
Save time planning projects
Make informed resource choice decisions for your projects
Have real-time visibility over forecast margins
Anticipate potential delays and overspends
Optimize employees capacities
Latest Blog Posts
Introduction: "No one can whistle a symphony. It takes a whole orchestra"- H.E Luccok Project management is like an orchestra.…
Introduction: "Life is 10% what happens to you and 90% how you react to it." ― Charles R. Swindoll Projects…
Wild Question Marks and devious Semikoli, but the Little Blind Text didn't...