Time Tracking
Save time filling-in timesheets.
Whether you track time by the minute, half-hour, half day or day, you can customize time tracking for each user.
You can set-up approval workflows, add comments and send them to your clients to give them more visibility over the work completed.
Easy time tracking and timesheets
Use smarter time tracking for your team: Stafiz provides intelligent timesheets that only take seconds to update, from your laptop or your smartphone
Easy timesheet update on any device
Real-time update on project margins
Optional approval workflow
Automated time tracking with calendars synchronization
Sync your Google or Microsoft calendars with Stafiz and automatically generate your timesheets. You just need to validate the accuracy of what has been pulled from you calendar and that's it!
Sync with calendars
Automated updates
Control and approve what comes from calendars
Choose the right time tracking granularity for each collaborator
Track time with the level of detail you need: by day, by half-day, by hour, by minute… You can incur time on the generic part of a project or on a specific phase or activity of this project
Set up a granularity adapted for each collaborator
Track time by day, half day, hour, minute…
Have a different granularity for schedule
Automate time tracking update while the employee is absent
Be sure that your data is always up-to-date: Stafiz automatically populate timesheets when you are on vacation. Administrator have the option to send reminders for team members who have not updated their timesheets
Automatic time tracking update if absent
Real-time information updates
Vacation schedules
Increase your client's satisfaction by giving him additional visibility
Add notes and share more insights with your client to increase his satisfaction: check your team's notes and send a summary automatically attached to the invoice. Your client will have a better understanding of what he is paying and will be more satisfied
Notes that detail daily work
Summary editable by project leader
Report can be embedded in the client's invoice
Optional timesheet approval workflows
Be notified when a team member or a contractor has tracked time spent. You can check and edit if needed.
Optional approval
Check and edit times
Set the date prior to which times can't be changed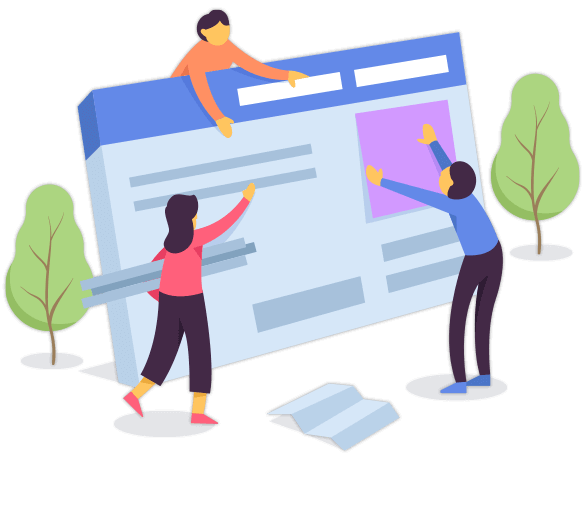 Complete in a few seconds your time tracking and move on
Customizable time-keeping granularity (minute, hours, half-day, etc)
Immediate update of project costs and margin
Approval workflow (optional)
Subcontractor access (if needed)
Comments and client report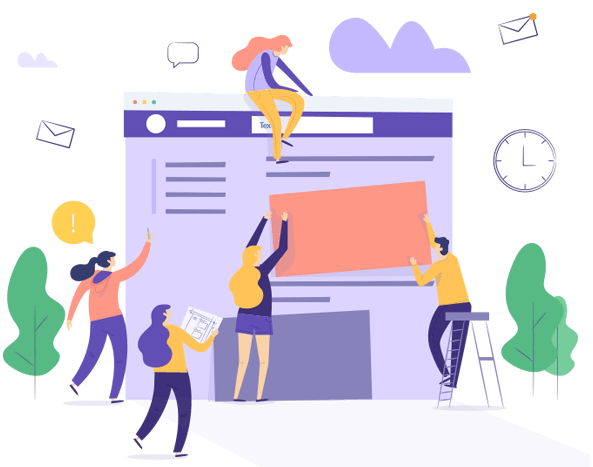 Improve visibility over the work completed and what is left
Read work reports from your team
Follow project progress
Check if you are on schedule
Provide visibility to your clients
Follow your team productivity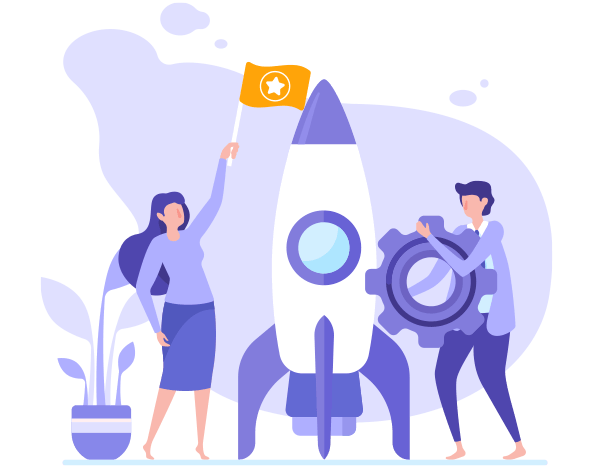 Each collaborators save hours while visibility improves
No need to run after collaborators for tracking time
Each employee saves time on administrative tasks
No need to use multiple spreadsheets
Increase visibility over job completion
Track contractors time and expenses