Reporting
Get access to a full set of reporting to identify levers of productivity, margin and utilization growth. See consolidated reports of your activity and how to increase its performance.
Follow margins per project or teams, billable utilization per team or per person.
Improve working capital as you are alerted when to invoice and when a payment becomes overdue.
All the company data is in Stafiz, easily accessible from the office or on the go!
Track revenue forecast (sold and from the commercial pipe)
Track revenue: based on purchase orders and your commercial pipe, you have real-time visibility over the revenue forecast at the consolidated level or for each of your business units
Revenue forecast
Purchase order
Commercial opportunities
By month, by business unit, by team
Projects revenue and margins reporting
Track projects margins, identify where and why some projects are less profitable than other and make data-driven decisions that increase your company's profitability.
Margins by project
Consolidated margins
Margins vs Budget
Cost details (labor, subcontracting, expenses)
Billing and payment collections reporting
Bill your clients more quickly and optimize your cash flow. Stafiz sends notifications when an event triggers a new invoice (specific date, closed activity, …). Track payments and receive alerts when an invoice becomes overdue.
Billing reminders
Billing triggers
Overdue alerts
Payment tracking
Billable utilization and capacity reporting
Quickly increase profitability as you have a complete understanding of past and future billable utilization, for each team, business unit and at a consolidated level. It becomes easy to identify capacity issues and how to solve them.
Past and future billable utilization
Consolidated billable utilization
Team billable utilization
Capacity constraints info
Individual collaborator reporting
See how time is spent by each individual (client project, commercial activity, internal project). Build your own categories and have a better understanding of how time is spent at your company. Keep employee documents, contracts, profiles, CVs centralized and up-to-date.
Projects breakdown by category
Employee documents
Individual utilization
Profile and performance
Production and capacity reporting
Follow all capacity metrics to immediately identify where and why your company shows over or under capacity. It becomes easy to anticipate and make the right decisions to staff your team in the most relevant way and achieve on-time delivery.
Monthly production net worth
Monthly capacity net worth
Constraints alerts
Identification of capacity issue by team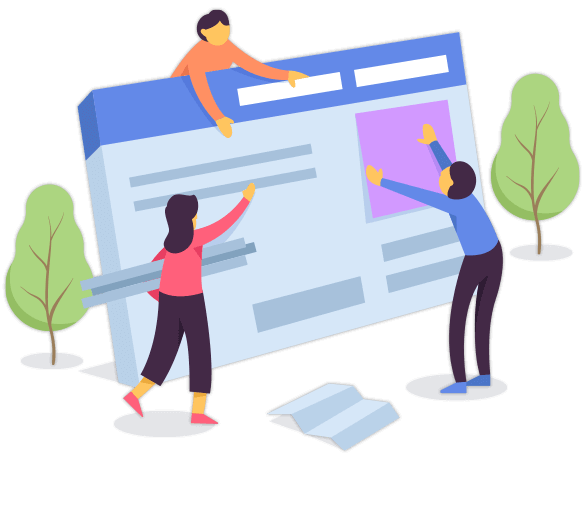 Keep Track of your Business
See consolidated or detailed reports, KPIs and performance metrics
Actual and forecast billable utilization
Individual performance reporting
Actual and forecast revenue
Production and capacity reporting
Actual and forecast billing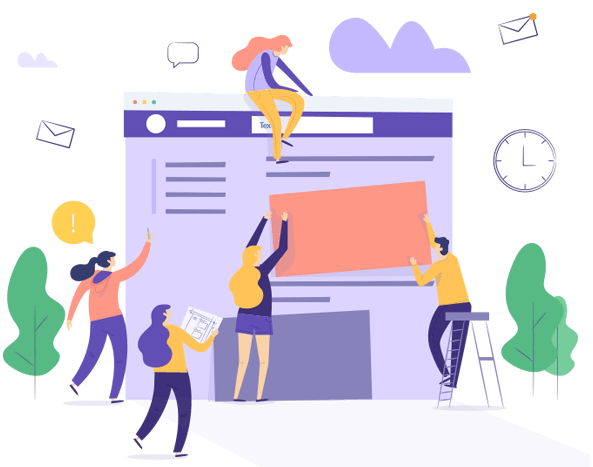 Anticipate Future Performance
Make financial planning easier with Stafiz reporting
Anticipate how much capacity is left
Identify where utilization needs to improved
Forecast revenue and margins
Improve cash collections
Improve individual performance reviews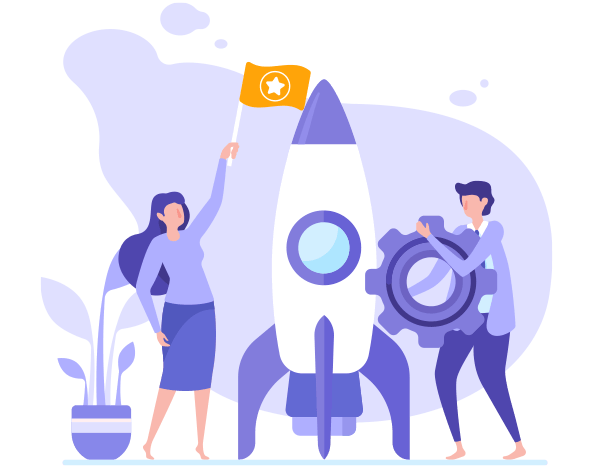 Improve Your Business Margins and Cash-Flow
Identify under-utilization
Collect faster
Improve productivity
Make data-driven decisions
Follow actual performance vs budget