Resource Management and Team Scheduling
Increase visibility over project planning and team schedules, optimize capacity and utilization. Allocate tasks and projects to your teams in just a click.
With Stafiz, you have the right tools to free your employees from repetitive tasks, to improve productivity and to anticipate activity peaks.
Team scheduling powered by Smart Staffing, proprietary Stafiz algorithms
Smart Staffing is the best solution to schedule your team across projects. You can search among your employees or among your pool of contractors and freelancers to identify the most relevant resources for your projects: search for competences, experiences and even desires.
Team scheduling
Resource search engine
Database of contractors
Availability overview
Search among internal and external resources with criteria such as competences, experiences, availability...
Not only can you identify the best resource for your projects on the basis of competences, past experiences and project, but you can also know when the resource is available in the next weeks and months. Edit CVs in you own format and send them along with your proposal.
Talent search engine
Immediate check for availability
Assign the right people to projects
Edit up-to-date CVs
Sync Project Schedules with Google and Exchange/Microsoft 365 calendars
Sync Stafiz with your day-to-day calendar : if you work on Microsoft or Google calendars, any change in Stafiz can be displayed in your team's calendars so they keep visibility over their planning. If you want, you can also update Stafiz with meetings you schedule in your calendar.
Real-time schedule updates in your calendar
Better schedule visibility for your teams
Automatically pull calendar data into Stafiz
Real-time information
Anticipate schedule impact on revenue and margins
Keep accurate visibility over project margins: as you staff your team on a project, Stafiz predicts the future revenue and margin that the work will generate, whether it is on a fixed fee or on time & material basis.
Revenue recognition
Cost & margin impact of staffing
Financial forecast
Assessment vs budget
Streamline and centralize scheduling requests
Streamline your organization and centralize staffing requests: let project leaders create staffing requests that are centralized. Stafiz algorithms will suggest the most appropriate resources (internal or external) fitting the request. The support team in charge of scheduling just have to confirm and will save a lot of time.
Staffing requests
Automated resource proposals
Easy scheduling
Notifications in calendars
Track past and future billable utilization
Improve billable utilization with reporting that shows past and future utilization updated in real-time: check consolidated data, or look at additional details by team, by role, by collaborator…
Past and future utilization
Utilization rates per individual
Utilization per role, teams, business units
Customize utilization calculation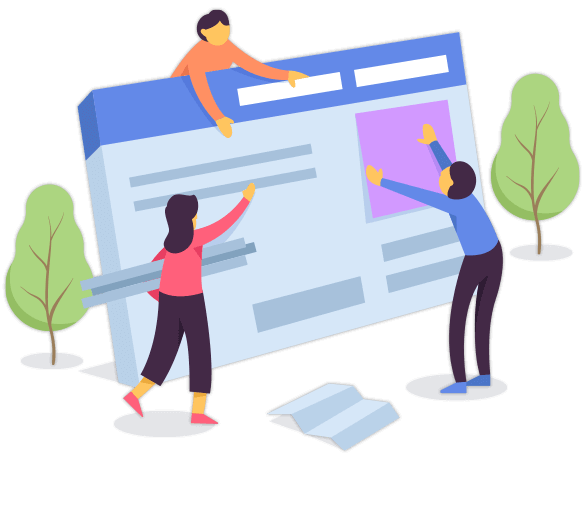 Visibility over schedules
Know who is working on what and who is available!
Clear display of everyone's schedule
View planning by individual, team, organization…
See availability in coming days, weeks, months
Intelligent staffing: automate allocation process
Staffing granularity by minutes, hours, half-days…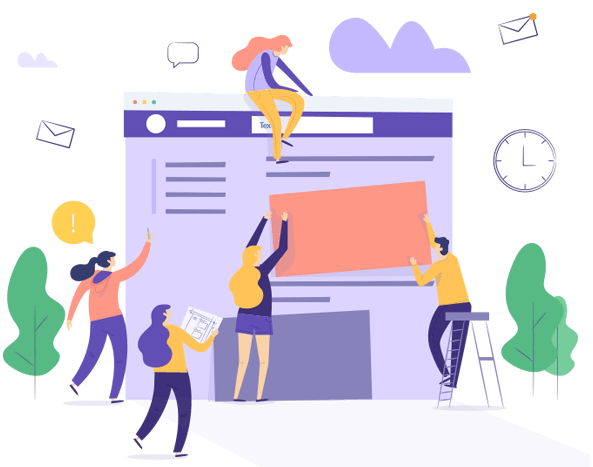 Plan your projects with a tailored solution
Choose the right resources and optimize your capacity
Always keep track of availability and skills
Anticipate work and allocate resources with placeholders
Automate calendar updates for approved leave requests
Revenue forecast aligned with project schedules
See if your external resources are available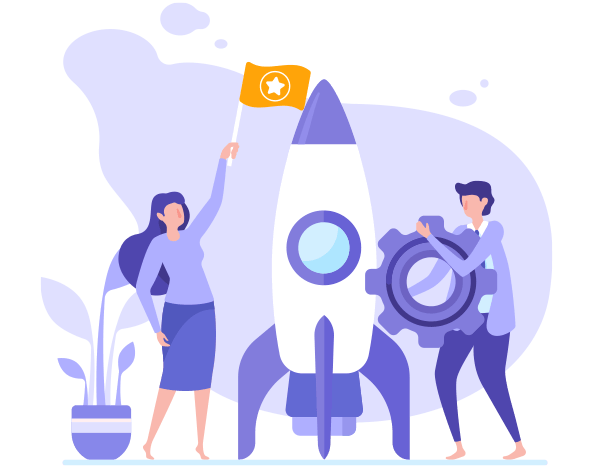 Save time and optimize utilization
Stafiz gives the right visibility to optimize your most important asset: your employees
Save time planning projects
Make informed planning decisions
Have real-time visibility over forecast margins
Anticipate potential delays and overspends
Optimize employees capacities