Improve project management
Empower your teams and give them more visibility on the performance of their projects
Analysis of time spent on activities compared to budget
Analysis of actual cost variances compared to the forecast
Identification of performance risks
Update of the remaining work to be done related to the forecasted load
Simplify the financial follow-up and obtain complete reports on your projects
Profitability analysis, variances between revenue and invoiced, activity reports
Recognition of revenues on a percentage of completion or invoicing basis
Calculation of invoices to be issued (FAE) and deferred income (PCA)
Extraction of project data at each accounting closing
Management of production cut-offs
Reasons to use Stafiz to manage your projects

Visibility
Complete visibility in real time of the situation to date and forecasted projects
PMO Management
The ability to better manage a project portfolio and make decisions that improve performance

Simplicity
Automatic reporting to simplify financial analysis and closings

Simplified progress monitoring
Objectives set per person, per phase and per task
Our customers speak better than we do

I. Lalet
Development and Support Manager
At Colorado Consulting
"Before using Stafiz, we were not able to improve our resource planning rates. Thanks to Stafiz, we manage our capacity much better and have improved our margins."

E. Stievenart
Associate Director
At KiMSO Consulting
"We highly recommend Stafiz: since the creation of our consulting company, we had tried multiple Excel files. Today,all our data is centralised in Stafiz, and we receive our dashboards in real time."

R. Beziz
Co-Founder
From YouMeO by BearingPoint
"Managing our projects has become so much easier since we started using Stafiz. The software has allowed us to automate our project and performance management. It has been a real game changer!"
They trust us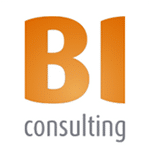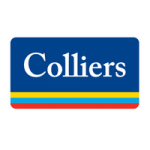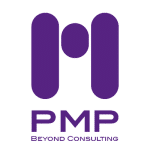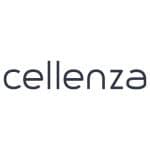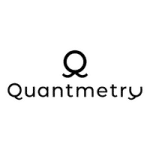 Project management FAQ
What are the indicators to follow in order to manage projects within budget and performance? 12 financial indicators for project management.
What is good project accounting and how do you set it up? Effective project accounting.
The 10 causes of project management failure Read the article.
How to carry out a project ? (Re)discover the 5 phases of project management.
How to choose a project tracking tool? (Re)discover the process in 5 points.
How to calculate the profitability of a project? Discover the best practices in 5 points.
How to make a project budget? Examples and guide.
Discover our white paper
How to make your project margins take off?
Make your project margins take off. Test Stafiz for 14 days.
Schedule a demo