Expense Management Solution for projects and services
Stafiz provides a simple and modern solution for project expense management. From a smartphone or on a computer, generating expense reports is quick and simple.
If the expense is not entirely billable, project margins are updated in real time. Invoice expenses once they are approved and confirmed as billable.
Track all expenses at the office or on the road
Whether you are at the office or on the road, Stafiz makes it easy to claim for expenses. Generate expense reports directly from your smartphone, tablet or computer. Stafiz is the most relevant expense management software for projects and services.
Available on any device
Scan receipts to generate reports
Requests and approvals on smartphone
Fast and easy process
Generate expense reports on the go and save considerable amount of time
Make expense management easier for your employees. With Stafiz, they can record expenses as they occur: scan receipts and automatically generate new expense reports. No need to block time at the end of the month, you are busy enough!
Scan receipts from smartphone
Select the appropriate project
Confirm and send for approval
Use manager.one's corporate cards so your consultants don't use their own money for business expenses anymore
Sync our partner's corporate cards manager.one and fetch all your expenses on a daily basis. They are directly taken into account in our system on the right project, ready to be billed.
Order corporate cards for your collaborators
Pay expenses with corporate cards
Confirm the project on which the expense is incurred
You are done! The rest is automated!
Set up custom approval workflows
Forget about complex approval process. With our Expense Management Software for projects and services, you can apply your internal policy and set up the right level of approvals. Whenever an employee generates a new expense report, the expense management system directs it to the right person for approval.
Design the right approval process
Custom workflows
Centralize approved expense
Access supporting document
Easily generate expense management reports for accounting purposes
Stafiz expense management software for projects and services helps you deal with expense reimbursements. Export all expense reports and attachments in the appropriate format for your accounting tool or accountants. Reports are pre-formatted to fit accounting purposes.
Select a period and generate reports
Link all supporting documents in winzip folders
Files are pre-formatted for accounting requirements
Use our API for an even faster data transfer
Link expense management with your projects, track their impact on margins and easily invoice billable expenses
Track expenses for each project and have a better understanding of how they impact margins. Let Stafiz alert you if you have not billed expenses that were billable.
Expense linked to your projects
Internal expenses can also be tracked
Easy expense billing solution
Track billable and non-billable expenses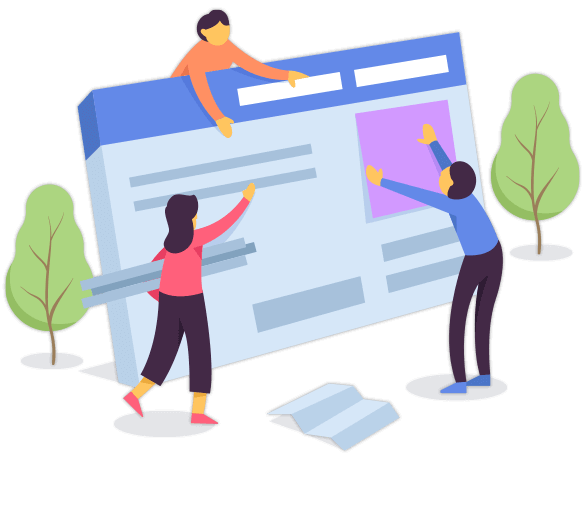 Benefit from a simple and powerful expense management software for projects and services
Claim for expenses on the go (Stafiz web app)
Scan invoices and generate expenses
Build approval workflows
Invoice billable expenses
Keep supportive documents archives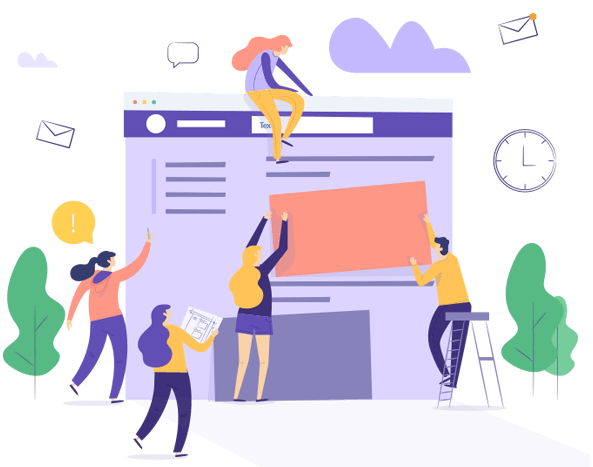 Plan how expenses affect your margins
Save time connecting expenses with project financials and invoices
Save many hours for your finance and HR team
Avoid losing time with data transfer
Improve project margin accuracy
See how expenses are hitting your numbers
Make expenses billing easier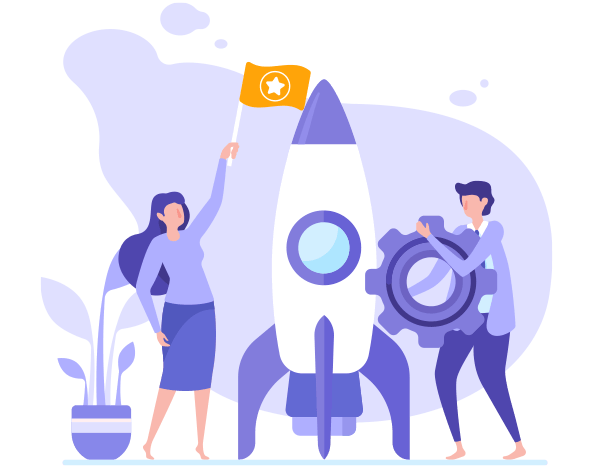 Improve expense management and generate savings
Be alerted when overspending occurs
Improve internal controls
Speed-up reimbursements
Benefit from a single integrated tool
Empower your management to monitor expenses