Real-time visibility of employee schedules and workload
Stafiz offers you a hollistic, succint view of your employees' schedules
Simplified profile searches
Enter your staffing needs: skills, experience, functions, dates. Stafiz will automatically indicate and rank suitable employee profiles.
Comprehensive schedules
Take into account all scheduled activities: customer projects, internal projects, scheduled absences
Visibility for managers and employees that allows for:
better team workload management
improved clarity for employees regarding plans and tasks
easier project collaboration with interns and freelancers
arrangement of project and task timeline goals
Improve workload management
Elevate company performance through improved workload management efficiency
Easy identification of discrepencies between planned workload and employee capacity
Easy access to employee over- and underload data
Immediate updates of remaining project work
Warning notifications for delayed projects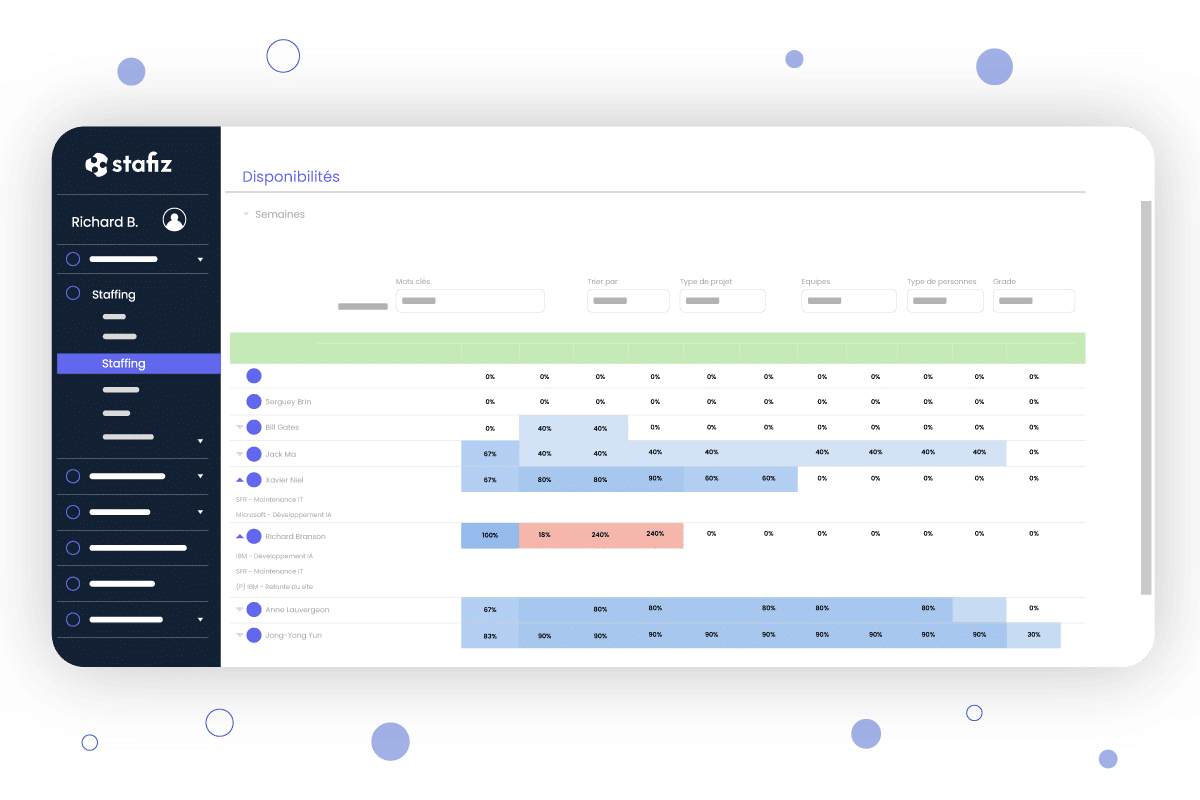 Simple employee profile search and task assignment
Identification of the most suitable employee, subcontractor, and candidate profiles from platform data
Skill-, experience-, preference-, and availability-based search features
Employee assignment based on customer needs
Follow-ups until the signature for the selection of employee profiles
Start-to-end creation and monitoring of projects and their activity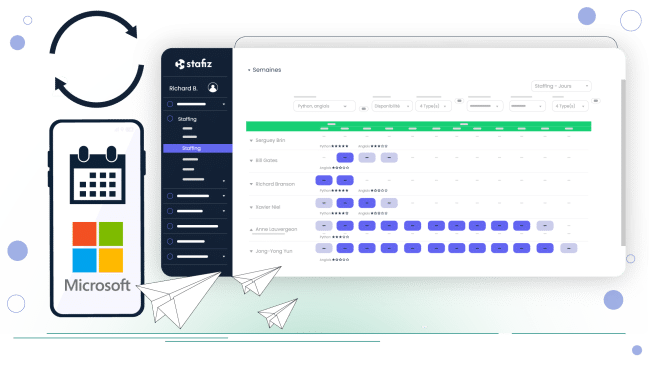 Reasons to use Stafiz for your resource planning

Visibility
Complete, centralized view of employee availabilities and workload

Simplicity
Automatically assign employees and adjust schedules with just one click

Reporting
Foresee workload issues and improve your utilization rate
Our customers speak better than we do

R. Beziz
Co-Founder
From YouMeO by BearingPoint
"Managing our business has become so much easier since we started using Stafiz. It really has been a game changer!"

E. Stievenart
Associate Director
At KiMSO Consulting
"We highly recommend Stafiz: since the creation of our consulting company, we had tried multiple Excel files. Today,all our data is centralised in Stafiz, and we receive our dashboards in real time."

I. Lalet
Development and Support Manager
At Colorado Consulting
"Before using Stafiz, we were not able to improve our rates of resource planning. Thanks to Stafiz, we are managing our capacity much better and have improved our margins. Stafiz has really improved our performance.
They trust us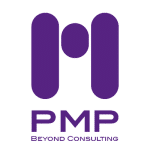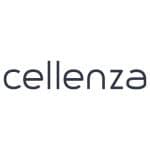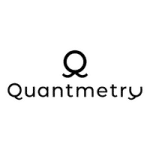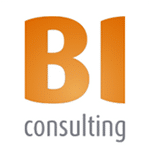 An example of a success story
Colorado consulting optimizes its utilization rate thanks to the digitalization of its resource planning
A single tool and centralized data
Real time update of resource planning with vacations etc.
Multi-criteria search engine and resource request management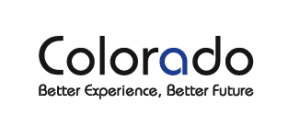 Isabelle Lalet
Development and Support Manager
Colorado Consulting
"Since we started using Stafiz, we have seen our profitability increase, because we are able to smooth out the workload of our employees much better."
FAQ of the resource planning
How to choose your tool resource planning ? Read the guide.
The guide: how to set up an effective resource planning management? Read the guide.
How to make a load plan and optimize your TACE? Read the article.
The 9 most common mistakes in managing resource planning and how to avoid them. Read the article.
How to implement a resource planning that improves profitability and employee satisfaction - in 10 steps? Read the article.
The challenges of resource planning in consulting firms Read the article.
7 reasons to hire consultants Read the article.
How to better manage your teams and projects? Read the article.
Discover our white paper
How can you improve the management of your workload and the management of your teams?

Download the white paper