1
Your entire business in one solution for IT consulting
Manage the entire pre-sales and candidate positioning phase, then start projects, monitor progress and Activity Reports, automate invoicing and manage discrepancies between production and invoicing.
Bringing all your processes together in a single solution allows you to gain efficiency and accelerate your growth
2
Gain visibility on the performance of your operations
Follow the progress of your projects, be notified in advance of a contract coming due, compare the completed and the invoiced to better manage your financial performance.
Stafiz provides visibility to IT consulting companies to give them a competitive advantage
3
Simplify collaboration with your internal teams and subcontractors
The accesses are adapted to each profile, from the employee who will only enter his activity reports, to the project manager, via the subcontractor who can submit his invoices.
Ergonomics and connections between users allow for optimal collaboration
Use cases
From resource planning to operations management
PMP is a French management consulting firm, created by former KPMG and PwC employees. With nearly 200 consultants, PMP is present in France, Canada, Africa, the Middle East and Benelux. The company has extensive expertise in innovation and transformation, customer capital, finance and performance.
Read the case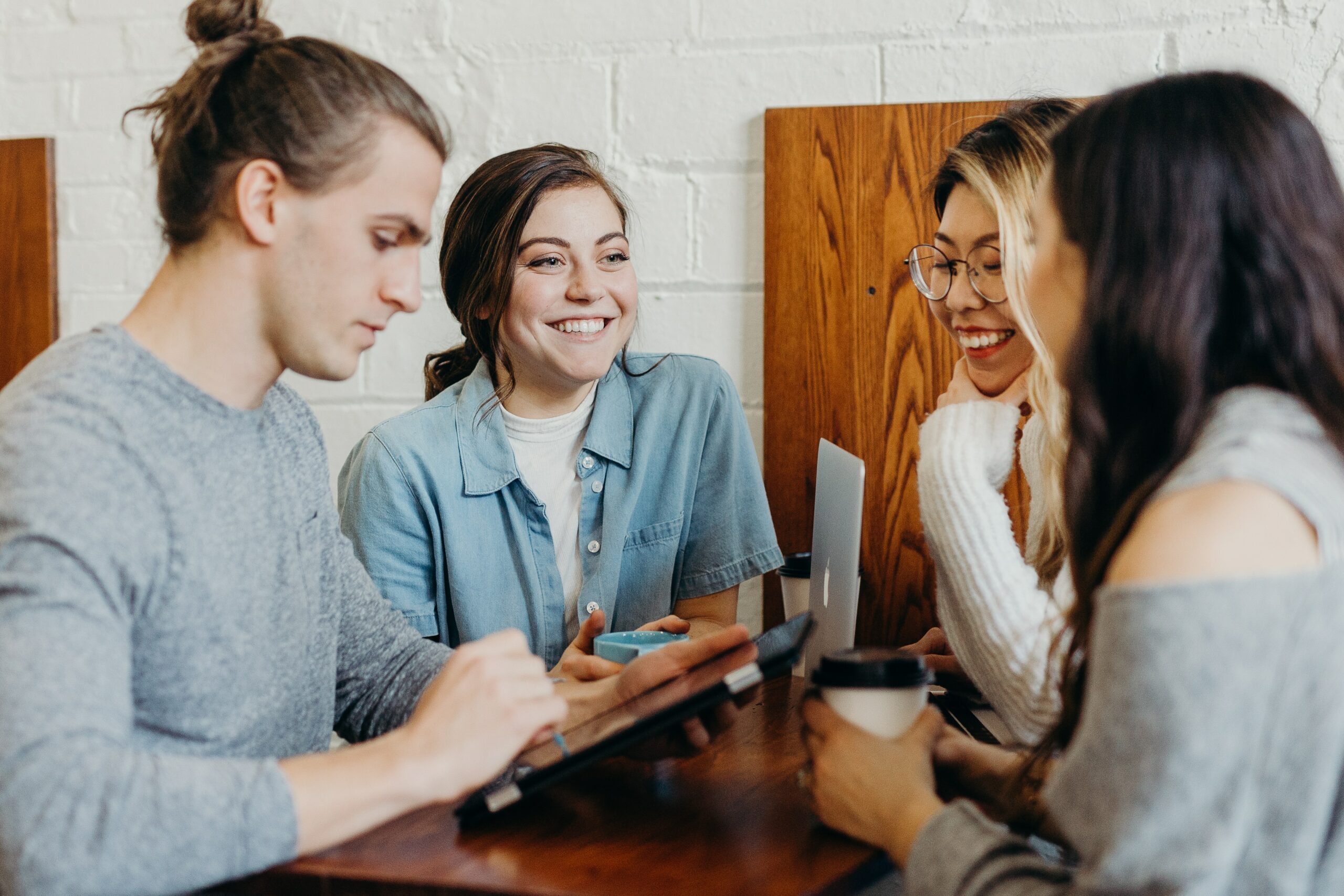 These
companies

trust us