Recruitment and Applicant Tracking Solution for Consulting Services and Agencies
Streamline recruiting and hiring activities. Hiring successfully not only means recruiting the best applicants, but also offering a professional experience to every applicant, even if they are not hired.
With Stafiz, you benefit from the tools to improve both the candidates experience and the interviewer work.
Keep track of all applicants and reconnect if an opportunity that better suits them arises.
Build custom job applicant forms
Customize online job applications: build forms in your format, with your logo and get to know more from your applicants, in addition with CVs and cover letters collection.
Custom application forms
Custom fields and formats
Collect CVs and Cover letters
Build questionnaires
Track your pipe of applicants
Keep a centralized database of every applicants and get in touch with them if they are relevant for a new project. Display applicants by job application and roles.
Pipe of applicants
Applicants by roles
Applicant status updates
Central database for current and former applicants
Build interview and feedback forms
Customize online interview feedback forms. Save post-interview feedbacks to keep the right level of information on each applicant.
Online interview feedbacks
Secured access to applicant profile
Consolidated feedback
Applicant and interview status updates
Automated emails sent to applicants as interview process status are changed
Sync the HR email to send automated, pre-formatted an personalized emails as you change the application status. All your applicants will receive information about the status of their application and your hiring process will look even more professional.
Automatic emails triggered by status updates
Better visibility of the interview process
Reminders of next steps for each applicant
Save time for your HR team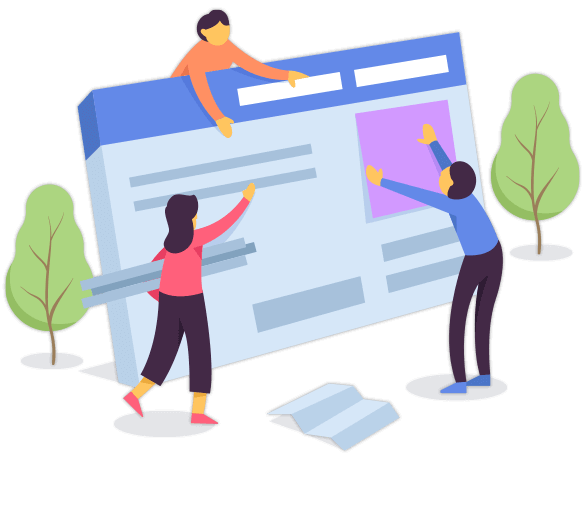 Track candidates and interview process
Use a recruitment and applicant tracking solution for consulting firms
Build customized online application forms
Set up the interview schedule
Build interview feedback forms
Share interview feedbacks
Track the interview process status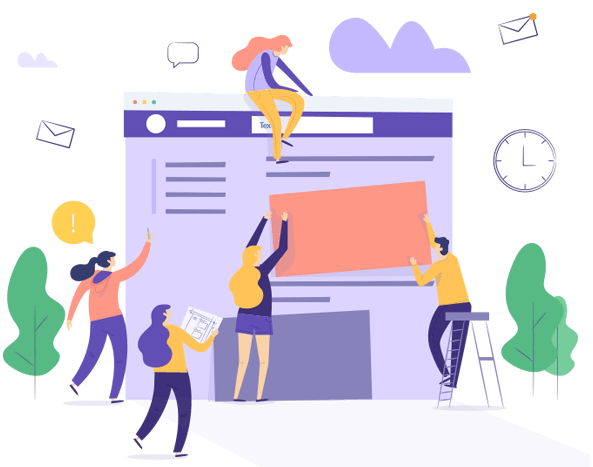 Schedule interviews and feedback reviews
Offer your candidates a great experience and hire the most talented ones
Be alerted when to reconnect with candidates
Create customizable applying forms
Build interviewer feedback forms
Share feedbacks and hire the best
Archive resumes and cover letter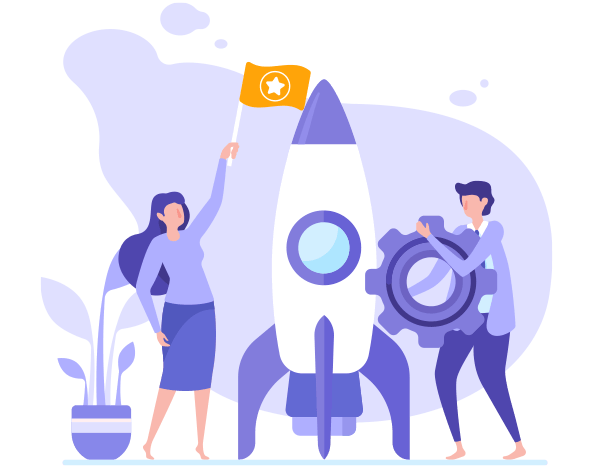 Attract the best candidates
Differentiate your firm and win the war for talents
Offer a professional candidate experience
Keep profiles for long-term hiring purposes
Take data-driven decisions and hire better
Keep an eye on the hiring process status
Save many hours streamlining the hiring process