Get your business off the ground with project management to improve your margins

Estimate projects and budget costs
Draw up the budget forecast, determine resources, time to spend and sales rates, add purchases and calculate the forecast margin from the opportunity

Allocate resources and monitor progress
Facilitate project management by assigning profiles to project tasks, and track real-time production and cost progress

Control costs and boost margins
Monitor the project budget. Be alerted when costs deviate from the budget, and anticipate future deviations so you can take action before it's too late
Give your teams the means to better manage projects
Calculation of the forecast margin
Application of standard budget models
Calculation of forecast costs for profiles and purchases
Full costing of projects
Calculation of the differences between the time initially sold and the time achieved
Simplified calculation of the remaining work
Tracking progress by person, by task, by role
Landing" view of the margin taking into account the past and the forecast
Notification in case of deviation from the budget
Calculation of the impact on costs and turnover
Monitoring of all project KPIs
Subcontractor access to track time and allow invoice submission
Management of chargeable and non-chargeable costs
Project invoicing on a fixed-price, time and materials, fixed-price or subscription basis
Generation of invoices and sending by e-mail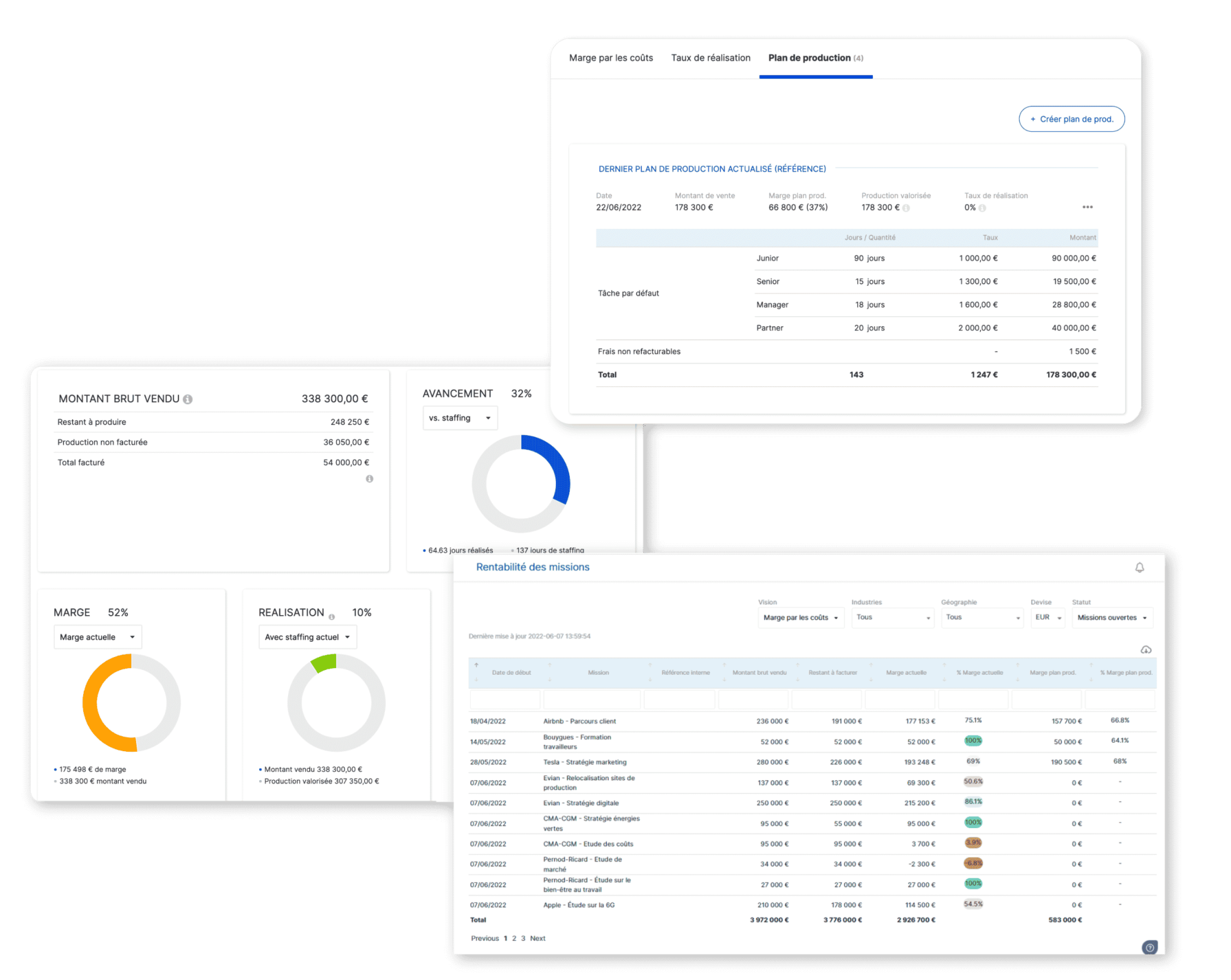 98% of our clients renew their contracts every year

E. Stievenart
Associate Director
At KiMSO Consulting
"We highly recommend Stafiz: since the creation of our consulting company, we had tried multiple Excel files. Today,all our data is centralised in Stafiz, and we receive our dashboards in real time."

R. Beziz
Co-Founder
From YouMeO by BearingPoint
"Managing our projects has become so much easier since we started using Stafiz. The software has allowed us to automate our project and performance management. It has been a real game changer!"

I. Lalet
Development and Support Manager
At Colorado Consulting
"Before using Stafiz, we were not able to improve our resource planning rates. Thanks to Stafiz, we manage our capacity much better and have improved our margins."
More than 10,000 professionals work with Stafiz, including the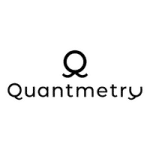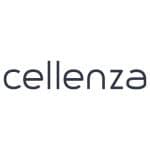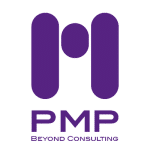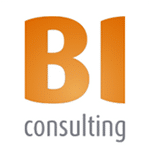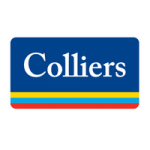 Do you have any questions? Would you like to see the solution?