Definition of ERP
ERP stands for Enterprise Resource Planning. An ERP is a software that allows to manage all the processes of a company. Depending on its functionality, an ERP can cover pre-sales and quotation management, activity monitoring and project management, resource management, resource planning, invoicing and reporting.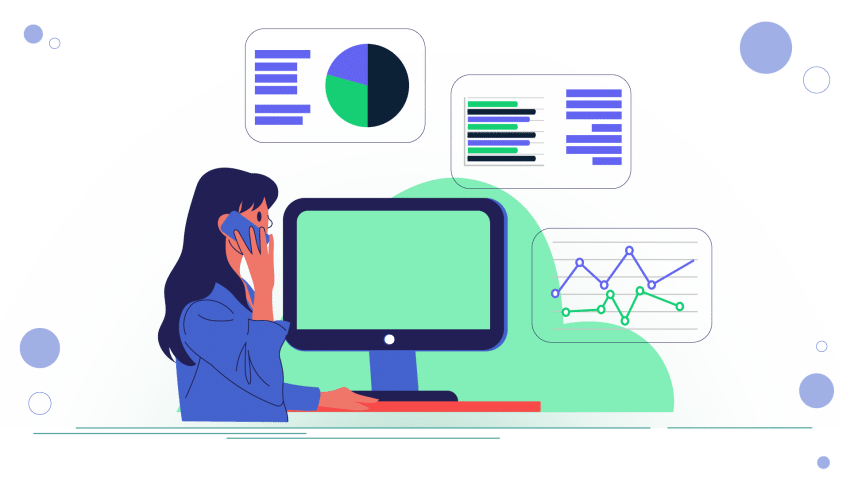 Why use an ERP?
Using an ERP for an ESN, consulting or service company has many advantages: managing the activity on an ERP facilitates the monitoring of performance and allows to improve the productivity and profitability of the activity.
The use of ERP also makes it possible to automate tasks and simplify daily work. Managing your resources in an ERP system allows you to improve the distribution of workloads and therefore to increase the efficiency and performance of your resources.
Working with an ERP system is therefore a significant competitive advantage for a growing company. It helps to structure the processes of a company and to grow faster and more efficiently.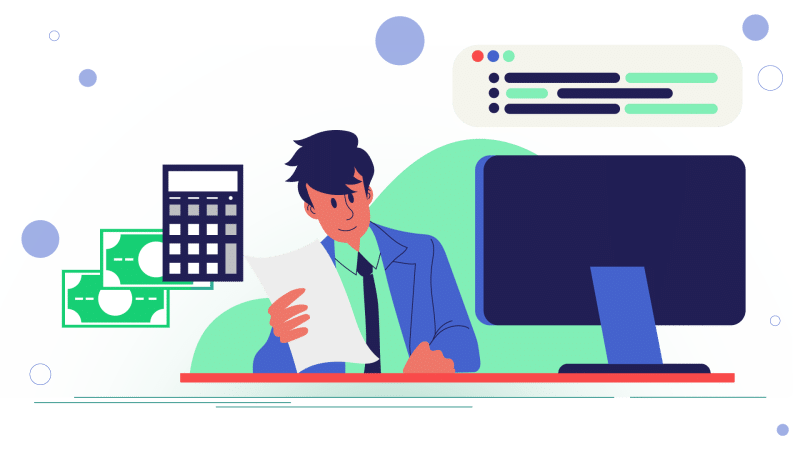 Which ERP is right for your company?
There are several types of ERP, it is important to choose an ERP adapted to the activity of your company. Some ERPs are more focused on inventory management. Other ERPs will allow you to manage a service activity more simply (IT, consulting, agency, etc.), as is the case with Stafiz. You should therefore ask yourself the following questions:
Which processes should be covered by the ERP
What are my main expectations for this ERP?
Do you need a simple and intuitive tool or a very complete and comprehensive solution?
How much time and money am I willing to invest in an ERP deployment?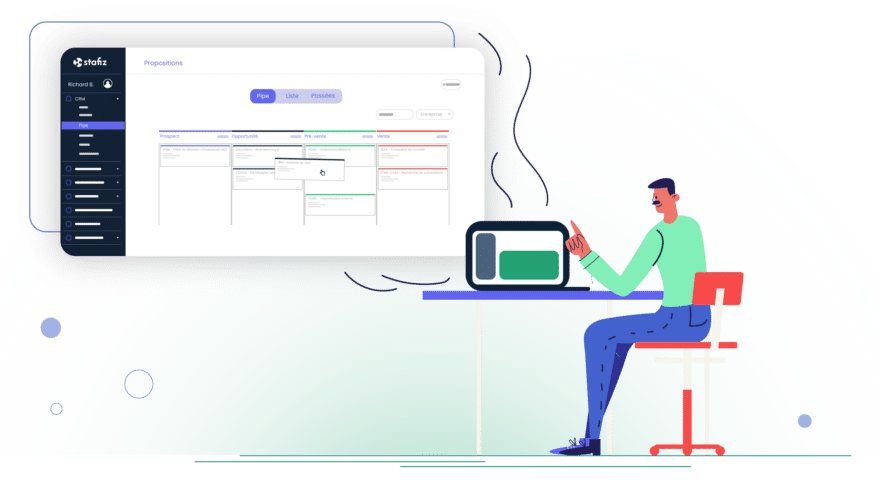 All the benefits of an ERP

Performance
For each of these tasks and many others, Stafiz provides you with the necessary technology.

Time
Considerable time savings on your daily and administrative tasks

Objectives
Team objectives achieved and ROI increased

Satisfaction
Projects are delivered on time and clients are satisfied

Reporting
Improved reporting and steering for better performance

Collaboration
A tool that allows you to centralise everything and have more visibility for better collaboration
How to use it?
Service companies such as NSEs, consultancy firms, agencies, accountants, etc. have a lot to gain by equipping themselves with an ERP solution. What can you expect from it?
 Simplification of processes through automation
 Improved profitability through better performance monitoring
Faster growth through improved commercial monitoring
An improved employee experience