The Colorado case

Industry: Consulting
Main issues: Lack of visibility on employee workload, non-optimized utilization rate, estimating financial forecasts
Choosing a suitable platform
During a project launched in 2018, Colorado consulting wanted to reimagine its internal processes, specifically improving resource planning management, increasing company visibility, and maximizing utilization rate.
Stafiz offered its platform to Colorado Group, promising a simplified process, a future gain in profitability, and a resource optimization solution through improved, centralized systems.
"We turned to Stafiz, which not only allowed us to digitize our resource planning but to also automatically calculate remaining work on projects."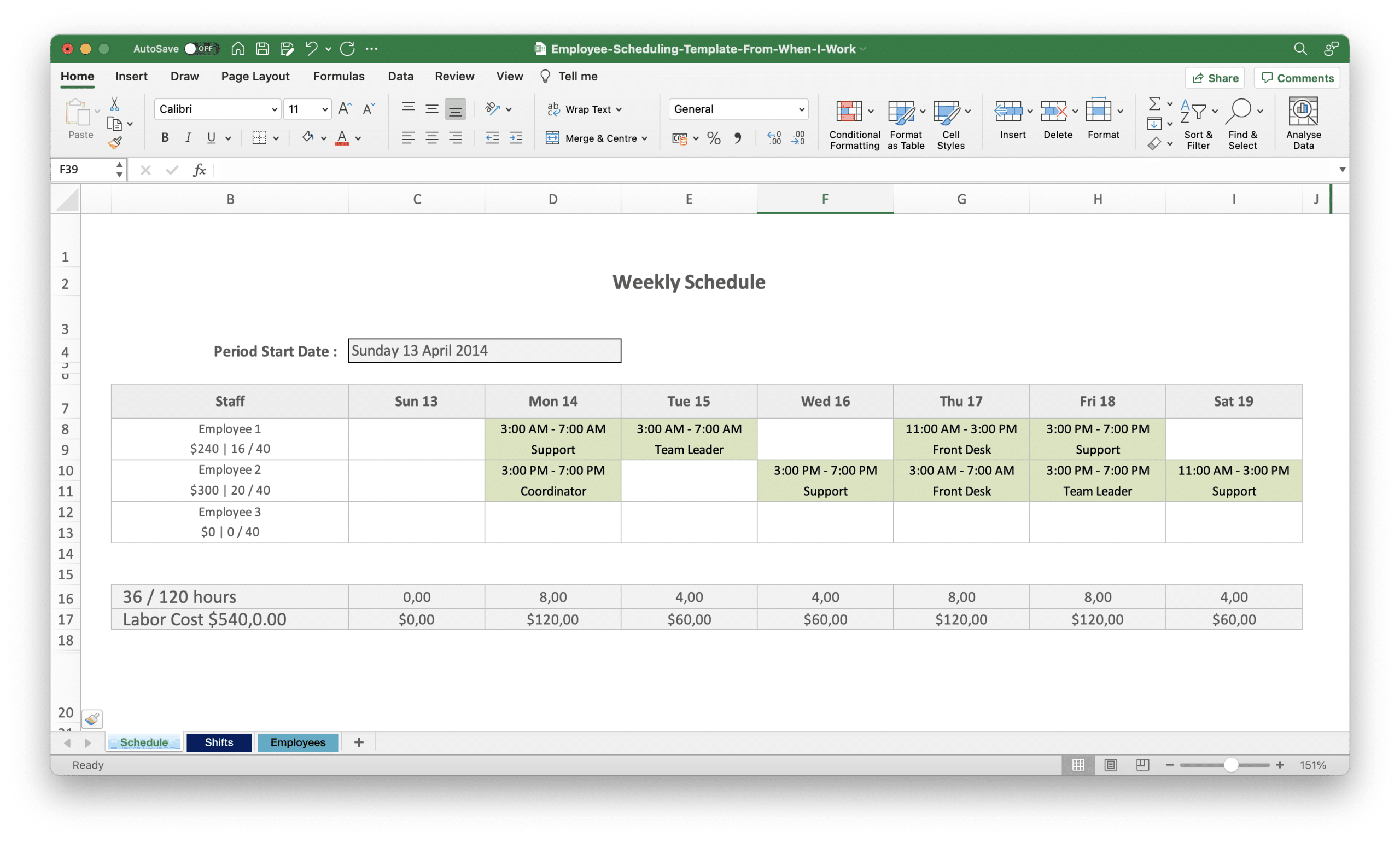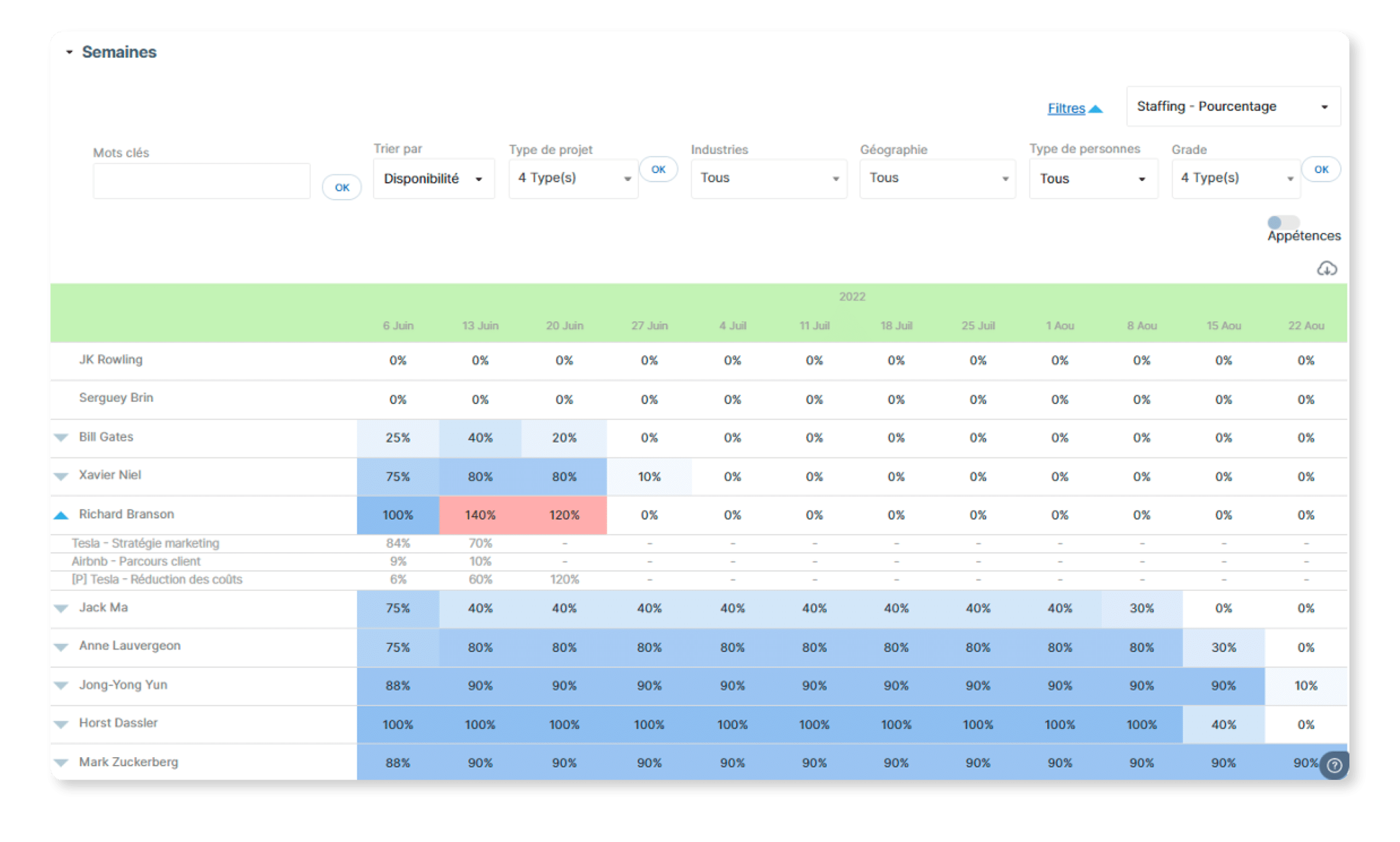 Prior to this change, the planning team worked with spreadsheets. This led to the following problems:
Lack of real time plan updates
No visibility on the impact of holidays on the future workload
Low utilization rate, impacting business profitability
Little transparency for employees
No transparency of remaining work to calculate margins of projects
Real-time project resource allocation updates for client projects, internal projects, and planned absences
Integrations that factor in the future workload of potential opportunities
Automatic calculation of future project margins and visual reports of deviations from budget
Real-time visibility for employees
Multi-criteria profile searches, with competency management
"Since we started using Stafiz, we have seen our profitability increase, because we are able to smooth out the workload of our employees much better."
The results in figures
Time saved from schedule management: 5 hours per week
Growth of utilization rate : +35%.
Improved profitability of the business: +15% on project margins
Savings from eliminating unnecessary absence management software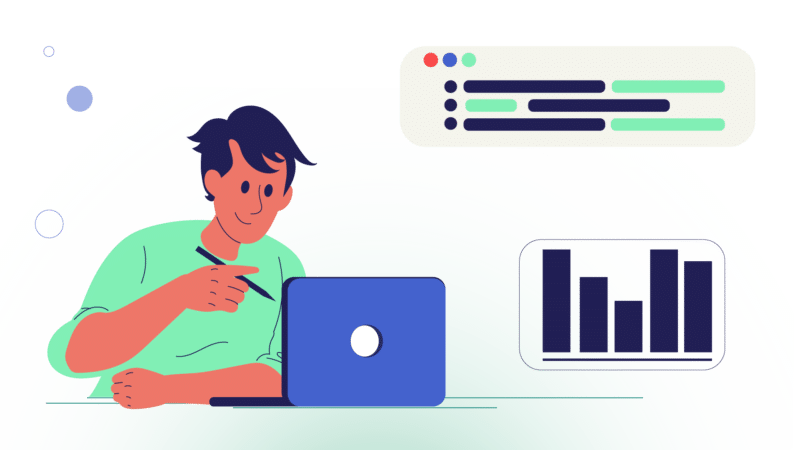 I. Lalet
Development and Support Manager
At Colorado Consulting
"Before using Stafiz, we were not able to improve our resource planning rates. Thanks to Stafiz, we manage our capacity much better and have improved our margins."

E. Stievenart
Associate Director
At KiMSO Consulting
"We highly recommend Stafiz: since the creation of our consulting company, we had tried multiple Excel files. Today,all our data is centralised in Stafiz, and we receive our dashboards in real time."