The Colorado case


Industry: Consulting
Main issues: Lack of visibility on performance utilization rate to be improved
Colorado is a consulting firm specialising in marketing, customer experience and service innovation. Following its merger in 2017 with Comdata, one of the world leaders in customer experience, and the creation of "Comdata Digital", the group is now able to support its clients in all aspects of their transformation projects: consulting, digital technologies and process management.
During a project launched in 2018, Colorado consulting wanted to reimagine its internal processes and more specifically the management of its resource planning to gain visibility and increase its utilization rate.
"We wanted to see our resource planning and availability rates, but it wasn't a robust process and the spreadsheets didn't update in real time with a sufficient level of accuracy.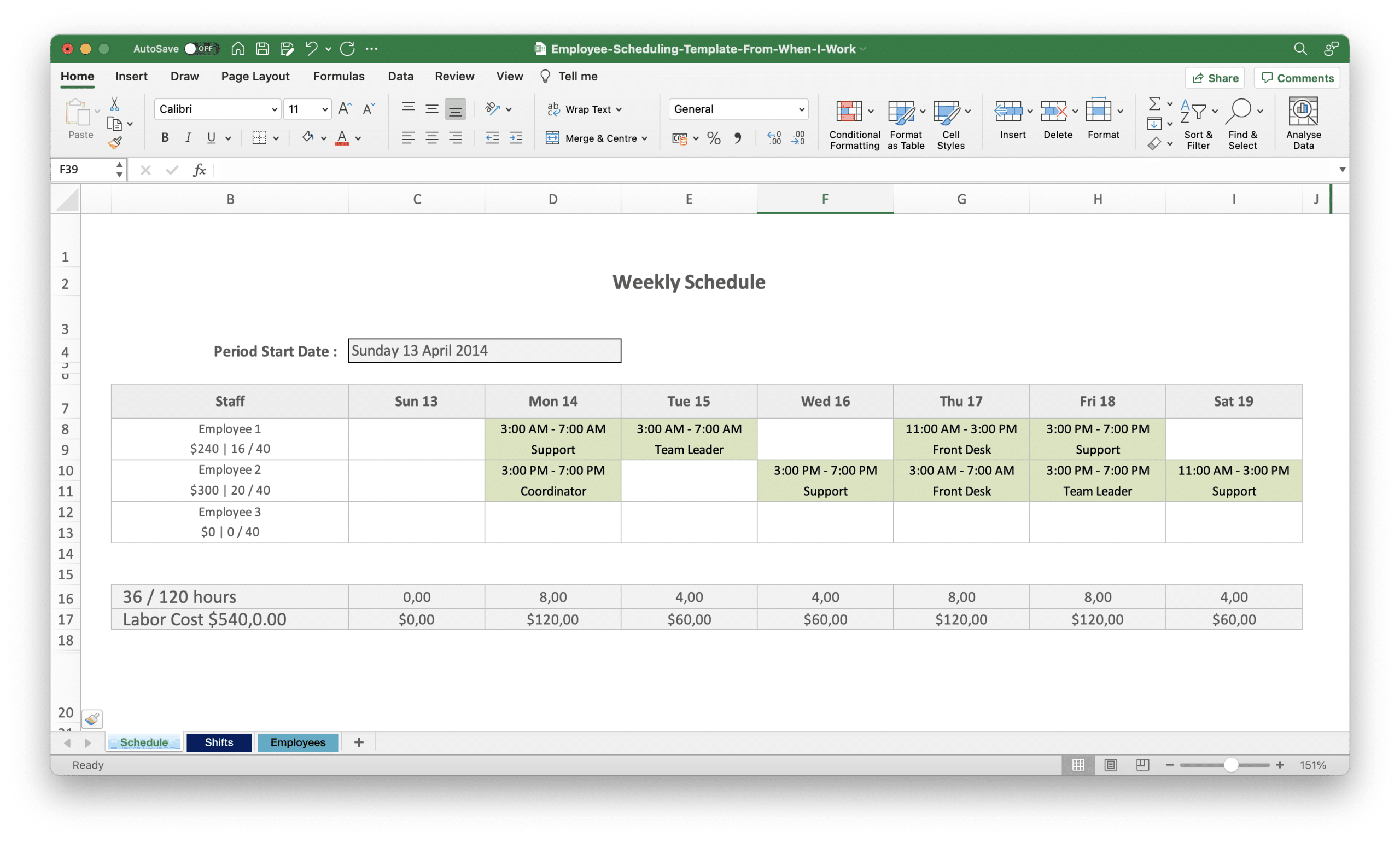 Prior to this change, the planning team had been working with spreadsheets. They had tried different methods to improve visibility:
Gantt charts.
Complex Excel templates.
Other internal tools.
Their difficulties were:
Anticipate the availability of their consultants.
To improve the rates of resource planning.
Internal processes needed to be improved and Colorado turned to Stafiz.
So Colorado started using Stafiz and the work improved immediately. These changes did not affect the consultants' habits, but it is a significant change for the management and the support team.

I. Lalet
Development and Support Manager
At Colorado Consulting
"Before using Stafiz, we were not able to improve our resource planning rates. Thanks to Stafiz, we manage our capacity much better and have improved our margins."

E. Stievenart
Associate Director
At KiMSO Consulting
"We highly recommend Stafiz: since the creation of our consulting company, we had tried multiple Excel files. Today,all our data is centralised in Stafiz, and we receive our dashboards in real time."