The PMP case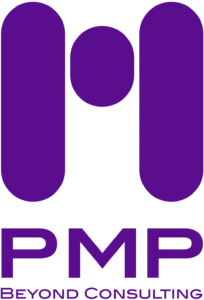 Industry: Strategy and Operations
Main issues: No fine-tuned management of the resource planning
An international consulting firm
PMP is a French management consulting firm, created by former KPMG and PwC employees. With nearly 200 consultants, PMP is present in France, Canada, Africa, the Middle East and Benelux. The company has extensive expertise in innovation and transformation, customer capital, finance and performance.
"A quantum leap in practice management".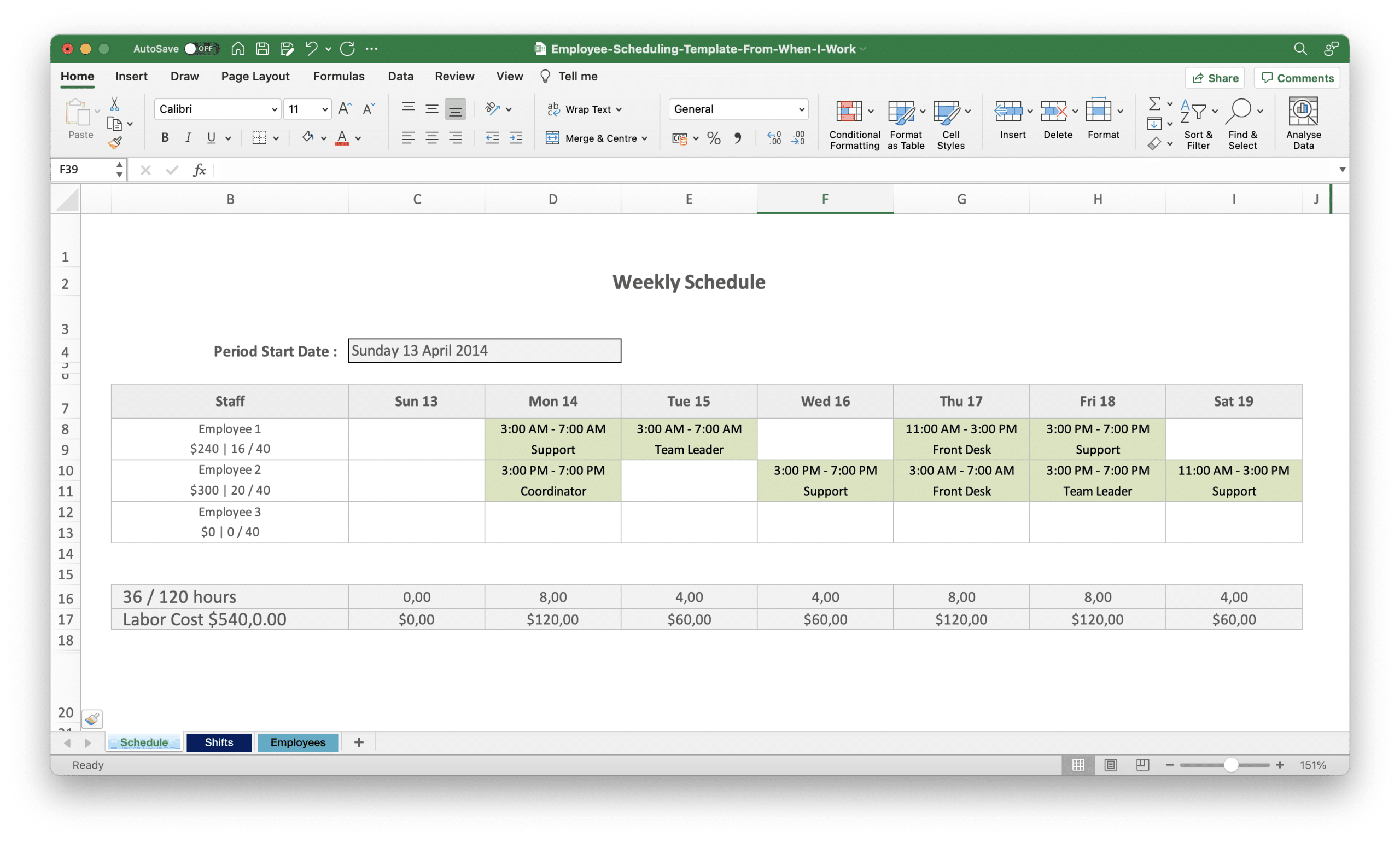 When PMP turned to Stafiz in 2017, it was with the priority of simplifying the processes of resource planning.
Their difficulties:
Complex, unstable and time-consuming Excel models for the resource planning
Increasing complexity of operations
Need a more complete tool to manage the planning of your employees and projects.
Stafiz has therefore been deployed for :
Improve visibility of needs
Understanding who is available when
Staffing teams on projects
Automatically transmit information from resource planning to teams
After using the options at resource planning, PMP was very pleased with the use and then deployed Stafiz across the rest of its business.
Time tracking
Project monitoring
Cost management,...
Many gains have been measured:
50% savings on management control costs
15% growth in project margins
10% more time for employees
For PMP the deployment of Stafiz is a real success and satisfaction is complete.
It changed their lives!
Partners can select the right people to assign to their projects and cross the dimensions of availability and skills
All of PMP's operations are now managed from Stafiz, which has saved a lot of time for all employees.
The assignment functions also make it possible to optionally or permanently position employees on the various projects. This is immediately visible to employees in their planning and gives them much more visibility. As soon as a change is made centrally during the weekly meeting, the employees are informed. This allows them to have an up-to-date schedule and to anticipate projects that will fall within the next few weeks. As a result, it is more convenient for them to plan for possible holidays
Finally, the rates of resource planning are analysed during this meeting through dedicated screens to ensure that the company's production capacities are used as well as possible. When an employee is less well used, this is obvious and a correction can be made immediately.