Automate processes and save countless hours at your firm
How much time do your employees spend on expense reports? How much time do you spend billing your customers, and tracking payments? How many times per month are your employees filling-in their timesheets?
Stafiz avoid redundancies, streamline and automate processes. With so much time saved by your team, be prepared to see your productivity jump!
Also included
Leave Requests:
Auto workflow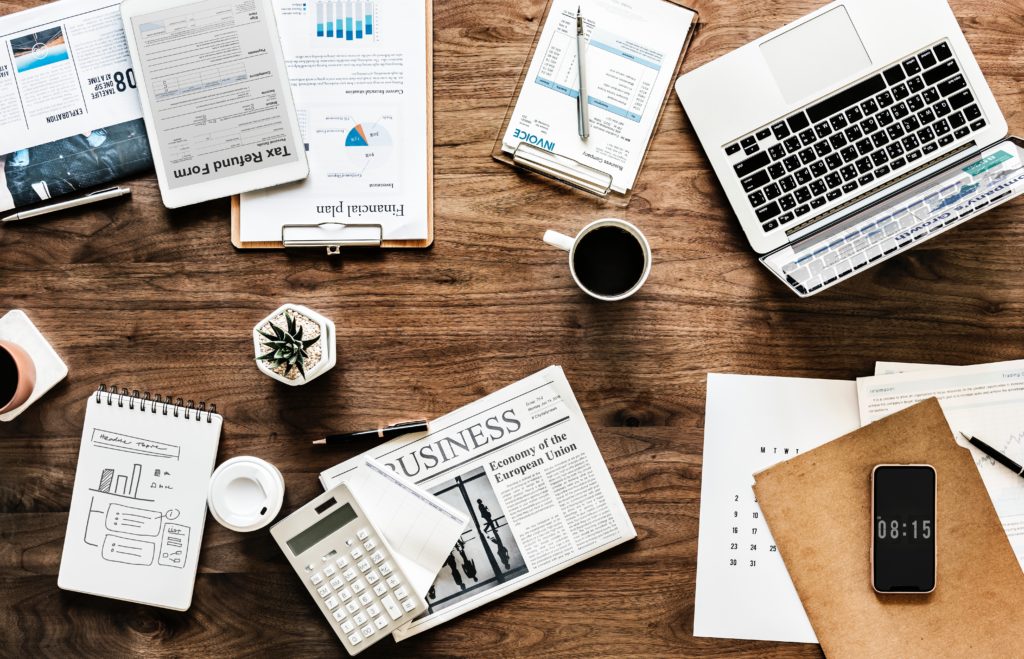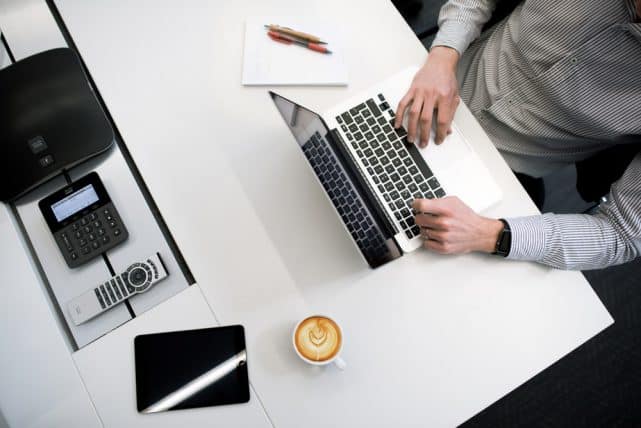 How will my employees save time?
Time tracking, expense reports, leave management, client billing and recruitment for instance.
Since everyone is connected in a single environment, every interaction, data transfer and approval workflows are immediate and automated.