Outstanding customer service
Our top priority is to delight our customers. You have a direct contact with your account manager who will always make sure all your questions are answered in a timely manner.
We always listen to your suggestions for product customization and develop them at no cost when they benefit to all our users.
We receive overwhelmingly good feedbacks from our customers and we intend to keep it like that!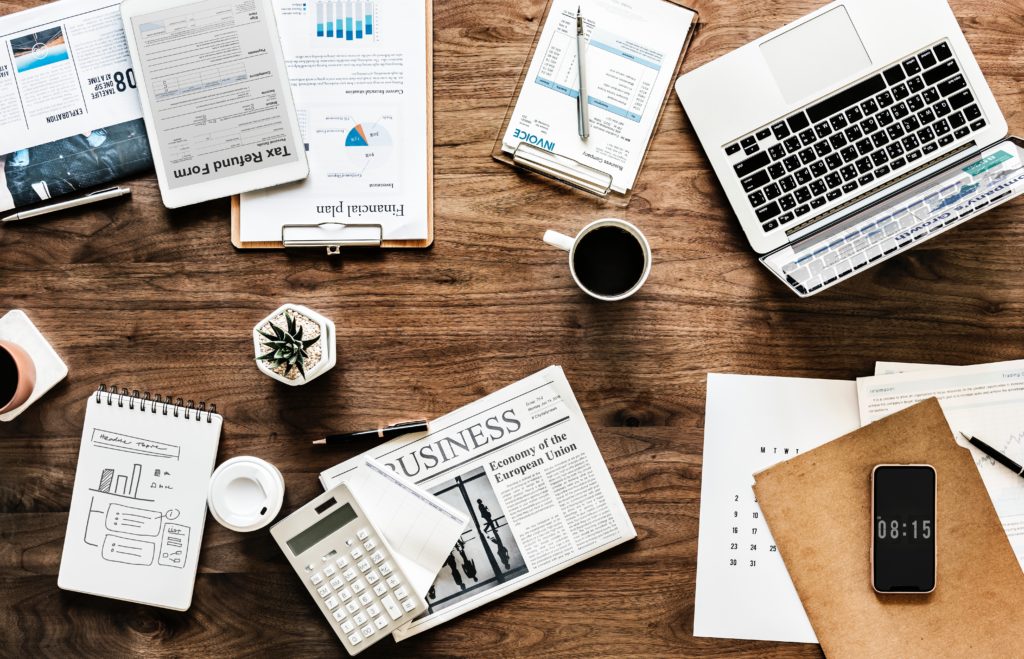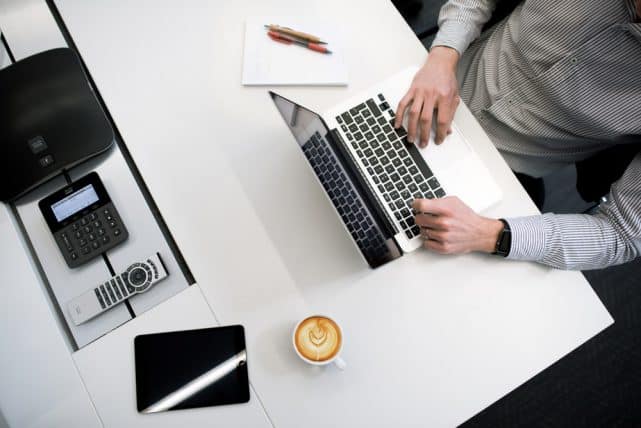 Tailored Customer Service
Yes, all our customers have a dedicated support manager. You can call Him/Her whenever you need.
Usually just a few minutes. Always less than 24hrs.
We listen to your improvement suggestions. If they are useful for all our users, we promise to develop them.