The right CRM for consultants
Professionalize your commercial activity with a CRM designed for professional services organizations.
Track your pipe of proposals, build project quotes and track time and expenses spent on commercial activities.
Anticipate resources needs, and allocate projects ahead of time to improve on-time delivery.
Contacts and organizations database shared with your team
Share your contact and organization database with your team in Stafiz CRM designed for consulting firms. Build custom contact fields. Create hierarchies between contacts and organizations
Import contacts and organizations
Custom fields
Custom status
Build hierarchies and links
Sync your mailbox to keep track of interactions with contacts
Sync your Google or Microsoft mailboxes with Stafiz and keep track of the latest exchanges you or your team had with each contact added in the CRM. With better information available, you have more impact and win more opportunities.
Google and Microsoft mailbox synchronization
Keep track of tasks and emails
Write emails directly from the CRM
Track revenue generated with each client
Track your commercial pipe of proposals
Use a CRM for consultants and improve your chance to win client projects. Make proposals' pipe more visual: add proposals, their value, win probability and track them through your pipeline stages. With this better way to share information, you never miss on opportunities and know where to put the focus on.
Drag-and-drop pipeline
No opportunity missed
Anticipate staff needs
Track estimated revenue forecast
Centralize and archive all your proposals in the CRM
Centralize all you proposals, won or lost. Keep quotes, history of exchanges and any document linked to this opportunity. Come back and reuse it when a similar opportunities come forward
Easy access to previous proposals
Keep documents (proposals, quotes…)
Centralized quote database
A CRM for consultants where you build quotes and budgets
Build project budgets in this CRM for professional and consulting services: specify roles, number of days, specific daily rates for each phases, add products. Check the project margin. Edit the quote in your format and add it to your proposal.
Create quotes
Edit PDF quotes
Build resource budgets
Add quotes to proposals
Track commercial costs and pre-sales impact on margins
Have a better understanding of the cost of your commercial activities: track labor, contractor and expense costs in the pre-sales phases of each project. Track the total margin of your projects and make data driven decisions.
Track commercial labor costs
Track commercial contracting costs
Track commercial expense costs
Track commercial team schedule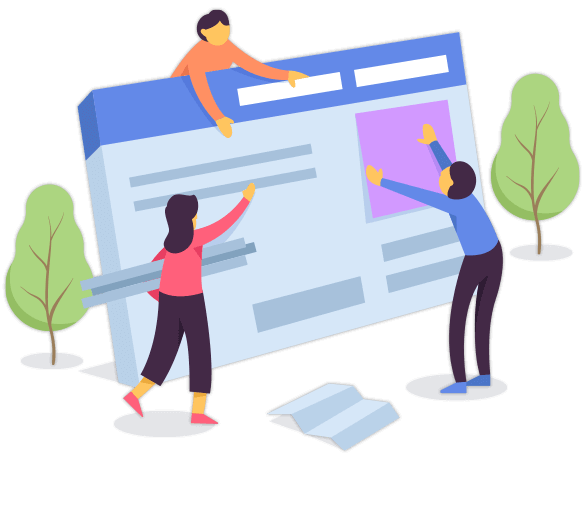 Track your commercial pipe
Benefit from a CRM designed for consulting and agency firms
Share contacts and organizations details
Track your pipe of proposals
Build project budgets and quotes
Track activity with clients
Forecast potential revenue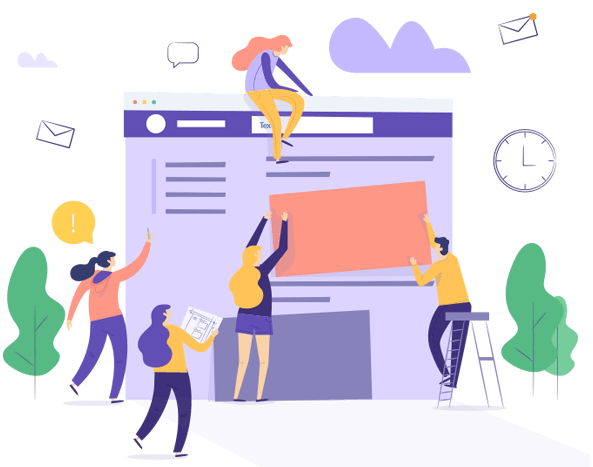 Forecast revenue and utilization
Plan resource needs and optimize your activity
Build your quotes in Stafiz
Search for the appropriate resources early on
See if your pipe is filled enough to achieve your goals
Track commercial activities (meetings, emails…)
Share proposal documents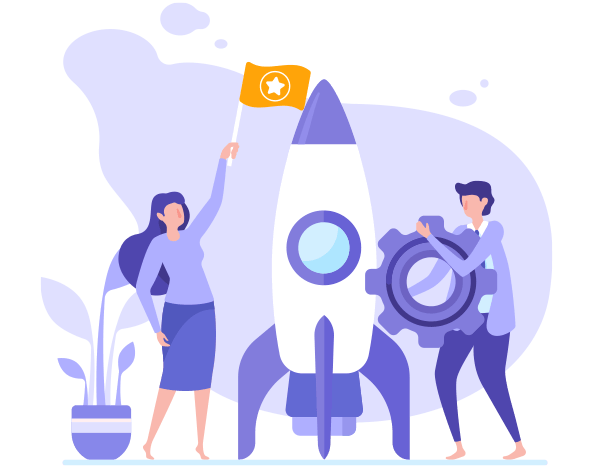 Improve your business development and grow revenue
Follow the commercial team progress
Understand how profitable are your commercial actions
Anticipate risks and opportunity
Know where to put the focus to grow revenue
Optimize utilization and on-time delivery