Billing
Free time for your team with Stafiz automated billing feature. Customize the invoice template with your corporate identity, and make the most of Stafiz: with already up-to-date data, Stafiz prepare invoice suggestions. You just need to confirm and click "send".
Time & materials billing are fully automated.
Benefit from a powerful tool and improve cash collections: receive notification to invoice when a milestone is achieved. Be alerted if a payment becomes overdue.
Create and track contracts, purchase orders and invoices in Stafiz
Easily create contracts, edit purchase orders and generate invoices. Stafiz provides you with a project billing software to invoice time and expenses, track payments and overdue.
Manual or automated invoices
Customize invoice format
Invoice from multiple entities
Invoice in multiple currencies
Generate manual or automated invoices
Generate invoices aligned with your contract methods: fixed price, time-and-material (T&M) or combination of both, Stafiz Billing Software for Consulting and Agencies supports all billing methods. Create an invoice either from work that has been done or to bill a phase of a project. You can choose to bill manually or use automatic billing based on pre-defined trigger events.
Fixed fee, Time & Material, mixed
Manual or automated invoices
Invoice triggers
Alerts to invoice faster
Save a lot of time with mass invoicing
Save the finance team hours with Stafiz Mass Invoicing tool: select a period, time and expenses incurred are pulled and the Mass invoicing tool generates invoice drafts. Edit or approve in just a few clicks and send them directly and automatically by email.
Mass invoice by period
Check and edit invoice drafts
Generate proforma or real invoices
Send by email in one click
Invoice faster and improve financial performance with Stafiz Billing Software for Consultants
Bill your clients quicker and optimize your cash flow. Stafiz sends notifications when an event triggers a new invoice (specific date, closed activity, …). Track payments and receive alerts when an invoice becomes overdue
Billing triggers notifications
Invoice collection tracking
Pre-forma invoice edition
Customize the invoice calendar per project
Easily export all billing reports, documents and invoices for accounting purposes
You can export your invoices in csv. or XLS. format compatible with accounting tools and accountant needs. With Stafiz API, we can also integrate with your accounting and payroll solution. Contact us for more information !
Invoice reports (csv, xls, xlxs, …)
Pre-format for accounting purposes
Automated transfer through API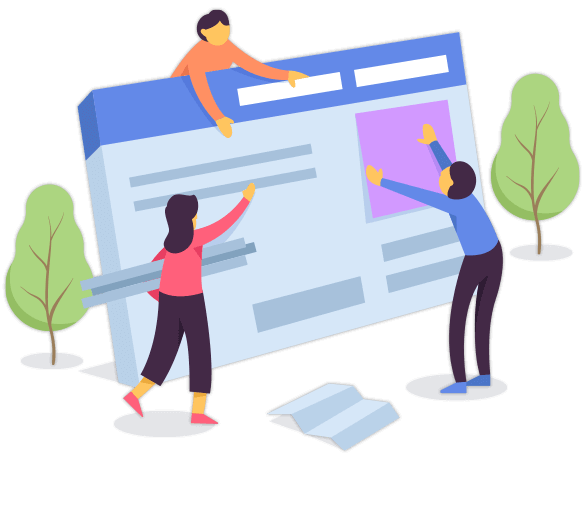 Track All the Billable Costs (labor and expenses)
Benefit from the integrated time and expenses features
Track Billable Work In Progress
Billing status reports
Billable expenses reports
Clients purchase orders
Auto-invoicing system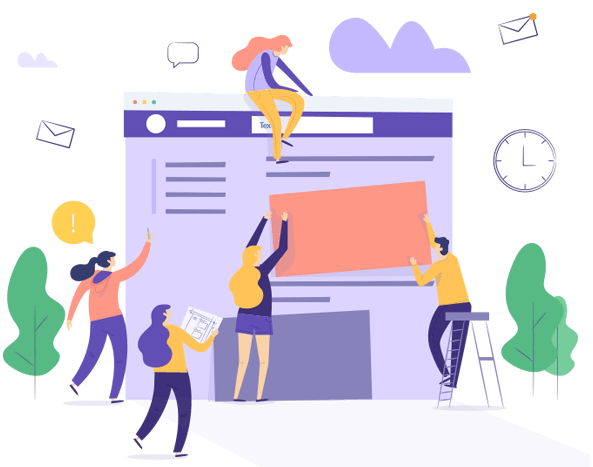 Improve work-to-cash process
Reduce average cash-collection days with notifications and alerts
Issue your invoices in one click
Link client purchase orders with invoices
Add billable expenses to the invoice
Add milestone triggers to invoice earlier
Don't wait to contact your client if an invoice is unpaid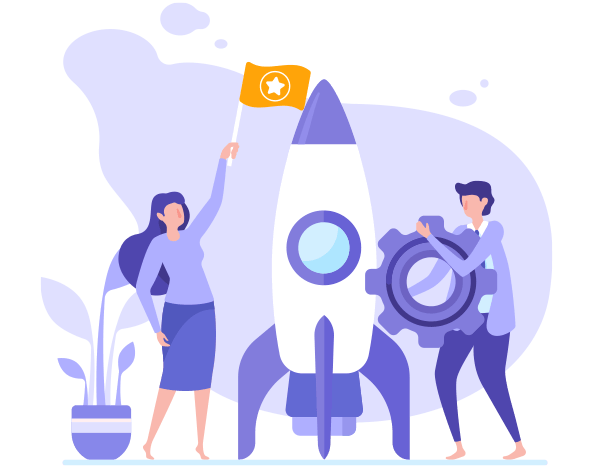 Improve your working capital
Optimize the billing process and reduce by 20% the cash collection days
Never forget again to bill some work done
Speed-up your invoicing process
Reduce cash collection period
Track your aging balance
Forecast your cash-inflow